Free from fees. At last.
Whether you exchange money, withdraw it from ATM all around the globe or use our ZEN Mastercard®, you don't have to worry about fees. We won't charge you any. What more could you ask for?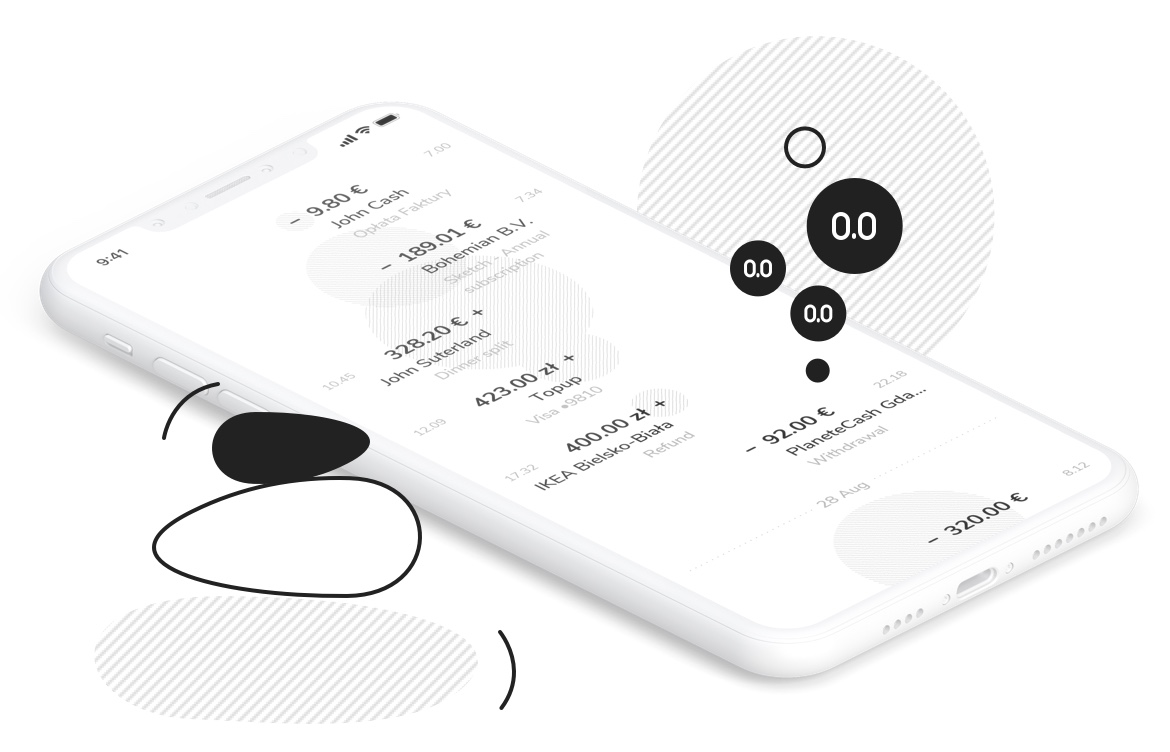 Always 0.0%
Forget about exchange offices! The ZEN exchange rate is constantly updated so that you can always use the best offer with no unnecessary financial losses. ZEN exchange rates are lower than rates of other banks. What's more, the current exchange rate is always presented to you during the process.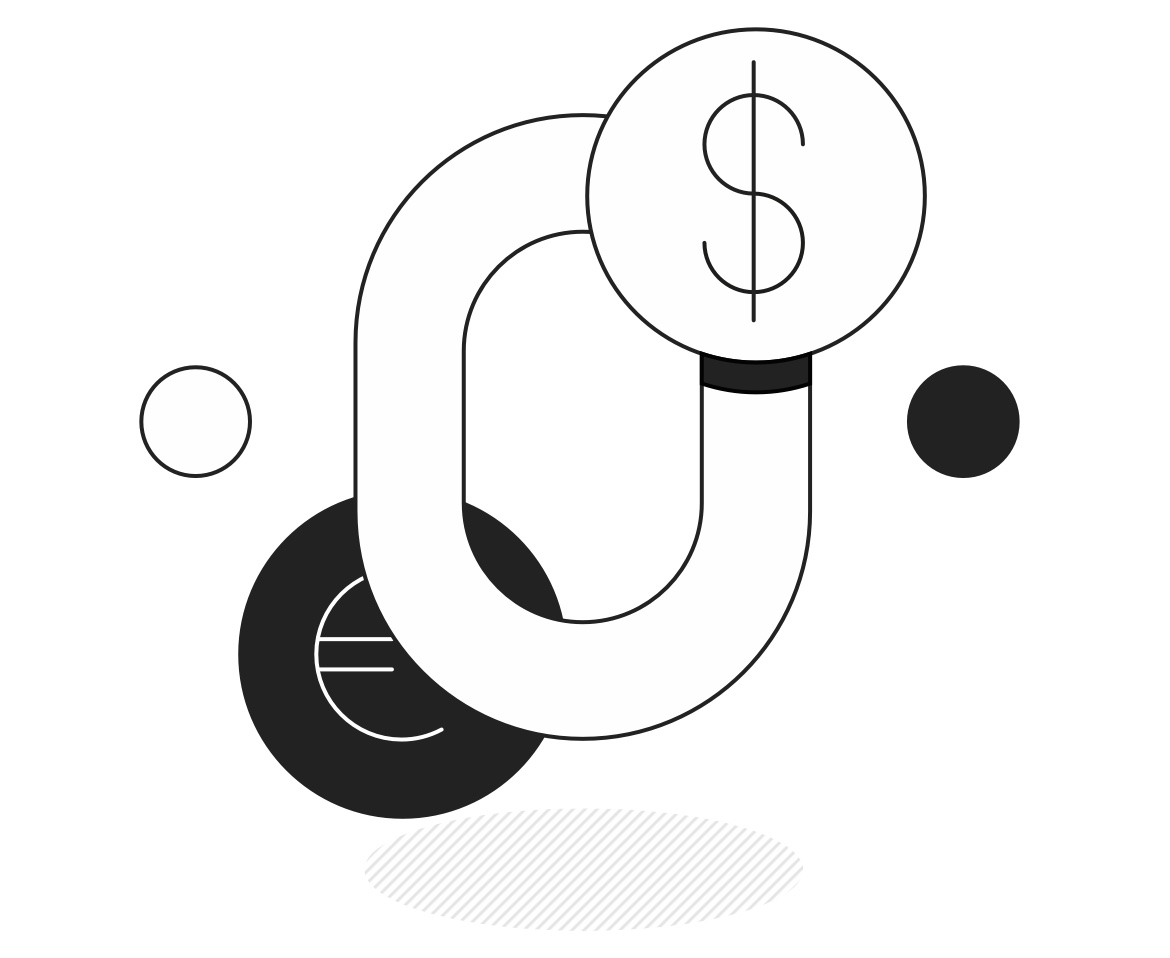 How it works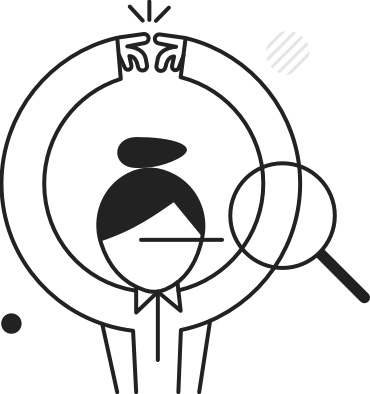 Dorothy bought a smart watch from a well-known Chinese online store. ZEN adjusted her currency and she saved $15 that would get lost due to the currency conversion.
Frequently Asked Questions
Are there any commissions when using my card abroad?
ZEN does not charge any fees or commissions for using your card abroad.

However, you should be aware that ATM networks, both in your country and abroad, may charge additional fees for using their terminals – this is a so-called surcharge. When withdrawing funds, you should always make sure that the ATM does not charge additional fees. The easiest way to check this is on the transaction summary, before approving the transaction – the withdrawal amount will be increased by the value of the commission. If the information is not displayed and a fee is still charged, you should contact us to resolve the matter. This fee is completely independent of ZEN.

Any other additional costs you may encounter which are independent of ZEN are the DCC costs ( Dynamic Currency Conversion). This service involves converting transactions into the currency of your choice. It is not necessarily the same as your card's currency. The currency is exchanged at the rate used by the merchant and not at ZEN's attractive rates. To avoid any additional costs related to DCC, always choose the local currency of the country where you are. This is how you will avoid unfavourable currency conversions, which can be up to 15% higher. Before each transaction, information should be displayed on the costs (fees/commissions) and the exchange rate at which the currency is to be converted.
Will there be a fee for adding funds by card?
The addition of funds by card is completely free of charge. You don't need to worry about any hidden charges or commissions.