Never pay for something that is free.
When you pay for electronics with ZEN Mastercard® and within the EU, you get an additional one year warranty. For free. It applies automatically to all electronics that have a manufacturer's warranty up to 3 years.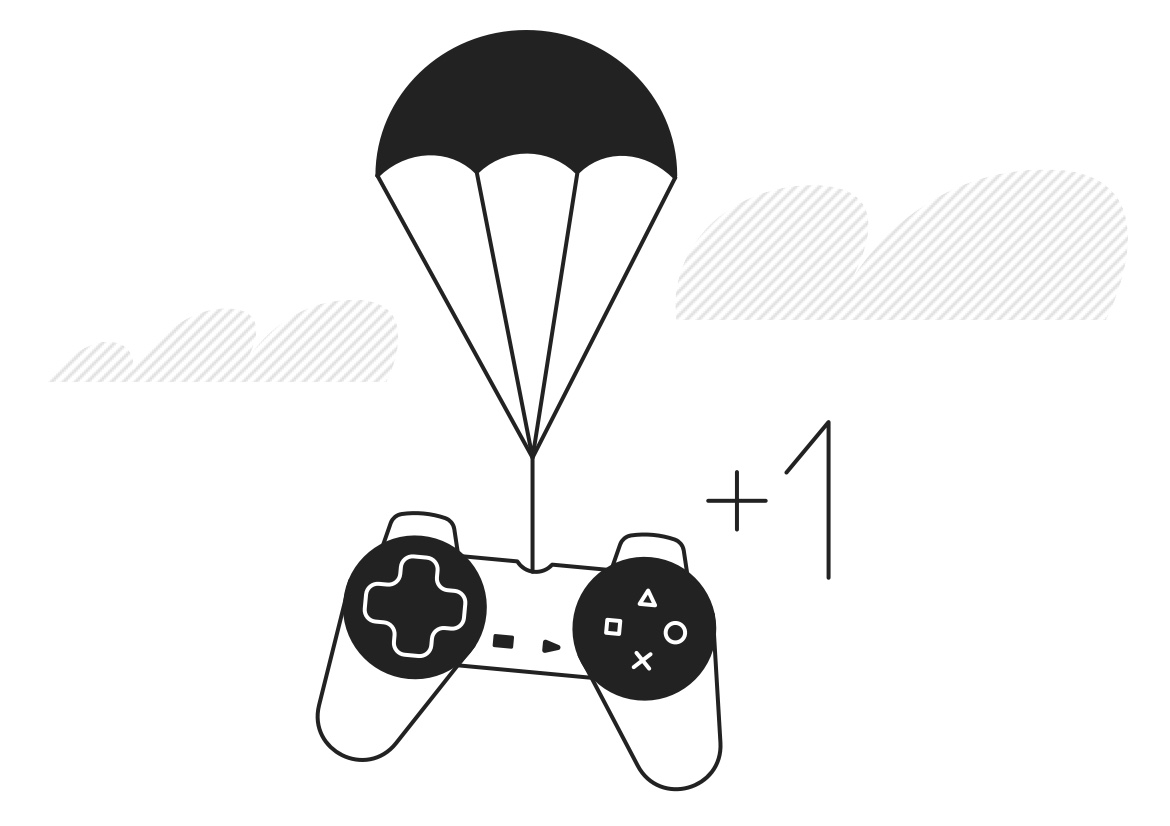 If it breaks,
we will fix it.
If your product is damaged after the standard warranty time, apply for additional protection by entering the details of the specific transaction. Press the 'Help' icon followed by 'Extended warranty'.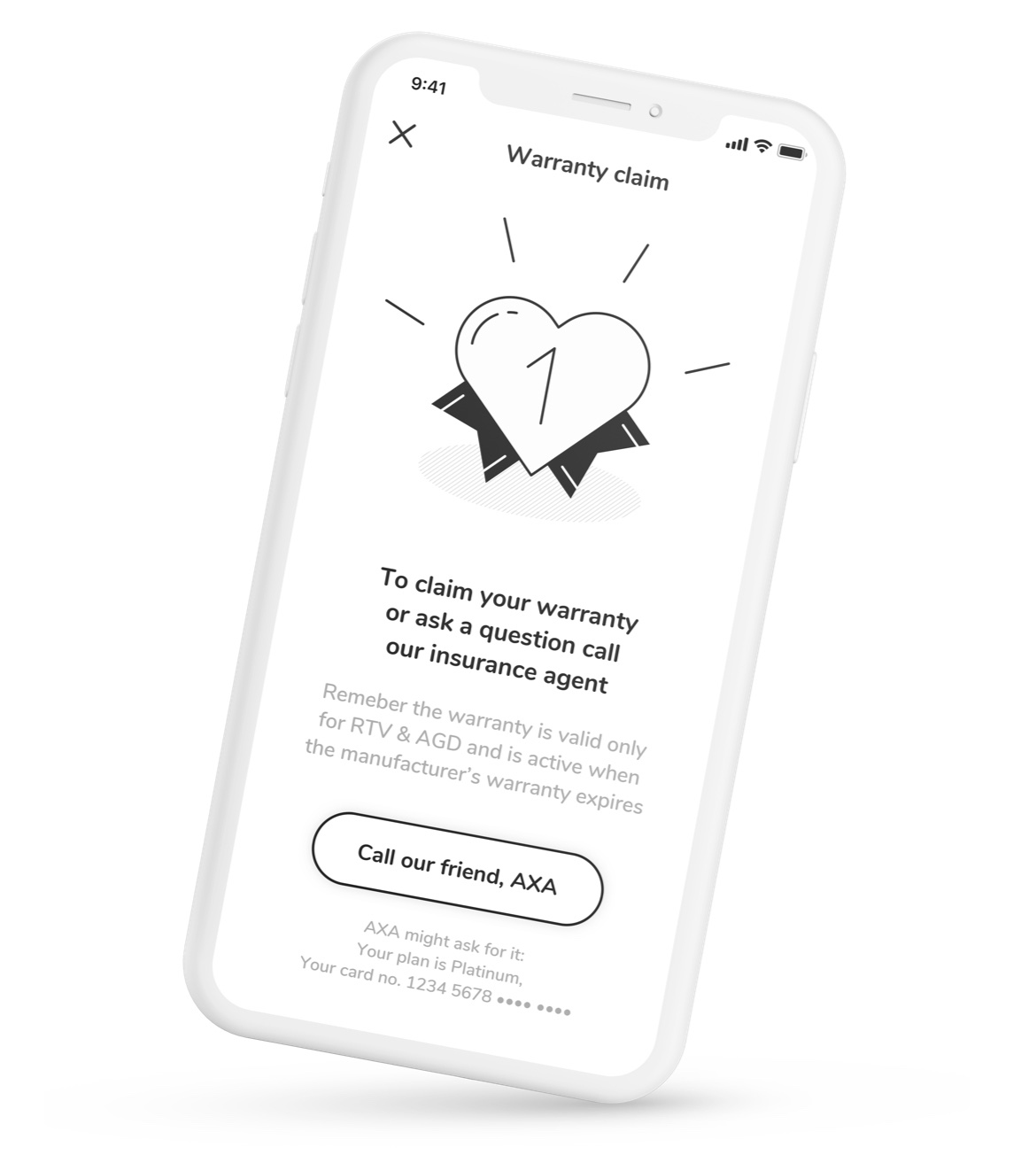 ZEN shopping Mastercard®
To be 100% sure that your purchases are protected, remember to always use your ZEN Mastercard®.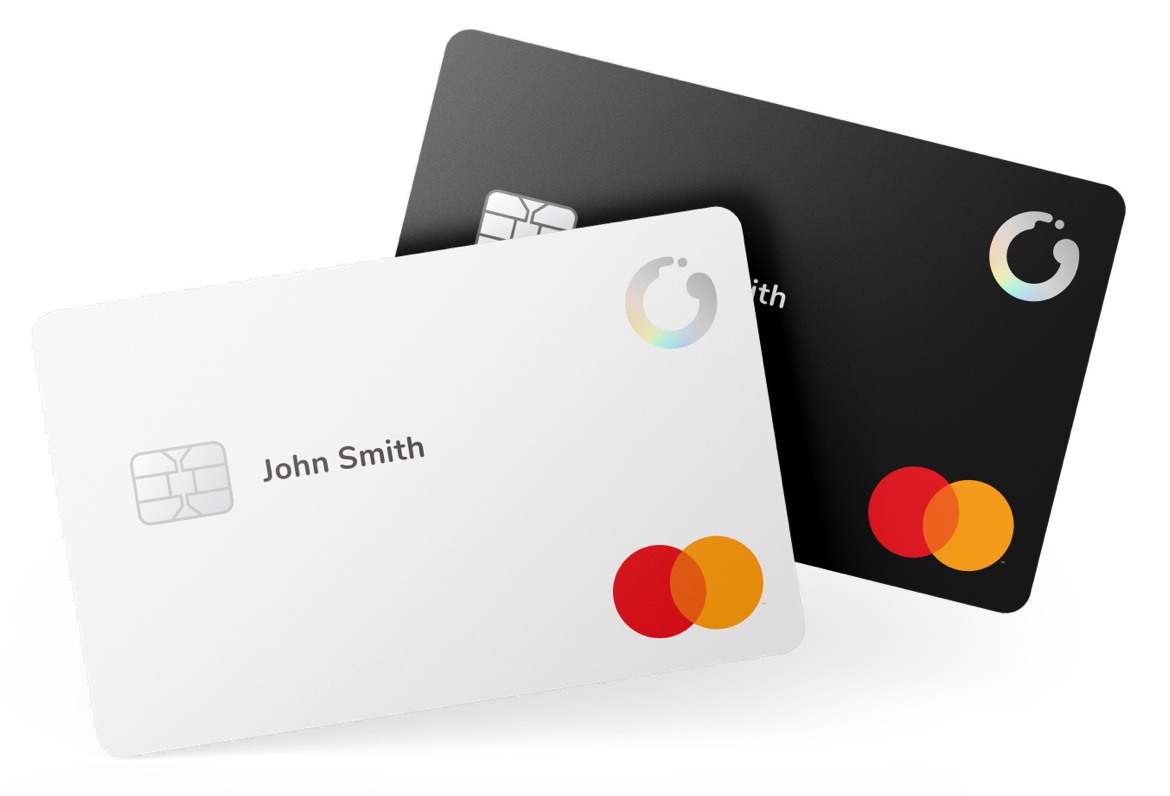 How it works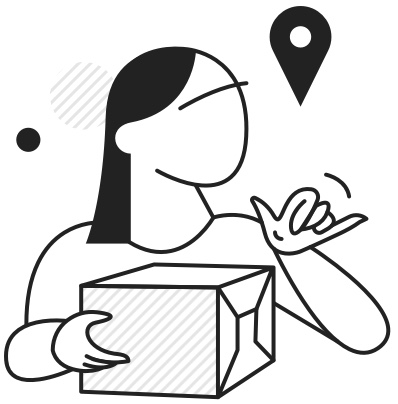 Mia bought a PlayStation 5 worth €600. She automatically received a one-year extended warranty, which would have cost her €60 in store.