blog
Press
Returns and chargebacks. It doesn't have to be your fault, but it is your money
March 25, 2021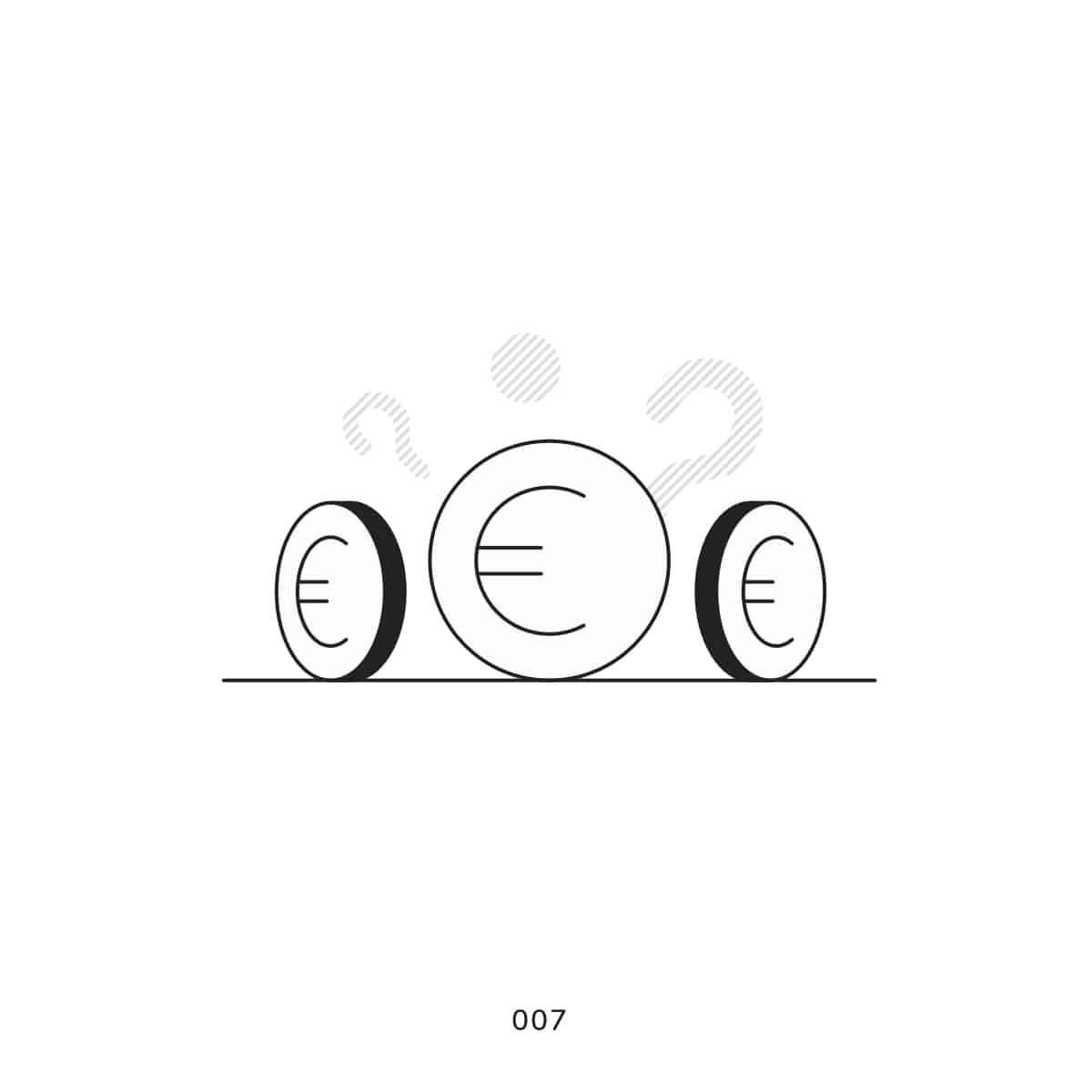 Every two years the number of chargebacks increases by 41% and the issue is expected to only grow along with the expanding e-commerce market. With less than 30% of European e-commerce sites offering guarantees or refund policies for e-shoppers, chargeback remains a feature in demand.
However, a clear refund policy isn't always helpful as it takes weeks for customers to get their money back and it is usually a large financial issue for sellers.
Last year even over USD 30 billion businesses lost due to chargebacks. Fortunately,
e-payments providers arrive with the solution – they'll take responsibility for any chargeback and… cover all the additional costs with their money.
Every two years the number of chargebacks increases by 41% and the issue is expected to only grow along with the expanding e-commerce market. Last year the financial impact of chargebacks reached over USD 30 billion.
At a current rate, the amount of money that merchants lose in revenue, merchandise, shipping costs, and extra fees will only keep on growing.
At the same time, less than 30 percent of European e-commerce sites offer guarantee or refund policies, which might be one of the factors contributing to the fact that customers resort to chargebacks in case something goes wrong.
There might be various issues: the order might have been billed twice, there was a delivery issue or the product didn't match its description.
A great refund policy usually helps in preventing the negative effects of such situations. For example, the data from main European markets shows that between 41% and 64% customers on each market find it important to have access to clear instructions which explain how to return the purchased product. It indicates that if the e-store ensures proper customer support, which will allow a proper solution to be found, for example by swapping the unwanted product for another, the scale of chargebacks might be smaller.
As for the sellers, the chargebacks and their additional costs can seriously impact financial plans and budgets. Not to mention how time-consuming it is to have lengthy procedures about each transaction with customers and banks. The chargeback process in its current form can generate frustrations for both sides of transactions – explains Michał Bogusławski Commercial Director from ZEN , a new FinTech company in the European markets.
Sometimes it's just not your fault
Some businesses are more prone to the chargeback risks than other ones due to the product category, pricing or country of origin. One of the examples is fashion industry where customers often find it difficult to understand the measurements and whether the purchased clothes will fit them at all. Some of the clients even employ strategies such as buying several size variants of a particular product.
What is more, once the consumer understands the benefits of chargeback, they will be less likely to ask the seller for help – instead, next time they make an unsuccessful purchase, they will call on their bank to help them straight away. As data shows, a customer who successfully files a chargeback is nine times more likely to file another one, and 40% of customers who file a chargeback will file another one within 60 days.
Moreover, the chargebacks often are a result of fraudulent activities, as the fraudsters seek to utilize this tool to gain money this way. The merchants spend a lot of money and effort to prevent frauds. For example, about 4 in every 10 dollars spent on the fraud prevention goes into costly manual verification of the transactions, which concerns about 15% of card-not-present transactions.
In such cases even the simplest and most comfortable refund policy and the highest quality of customer services will not be enough. Does it mean that the chargeback-related stress and expenses are just meant to be part of seller's life?
Relax and have your chargebacks handled for you
"Chargeback's a source of never-ending frustration for sellers. All of this money, time and effort spent on chargebacks or fraudulent activities could be going into key investments necessary in a competitive environment. Meanwhile the customers dealing with delays and extra formalities in their chargeback requests are not satisfied with their shopping process too," points out Michał Bogusławski from ZEN.com.
‍"That's why a non-effort chargeback mechanism is needed, so both sides can stop worrying and just carry on with their desired activities."
One of the solutions to the issue is provided by ZEN, a European FinTech which has just debuted on various markets across Europe. The idea is fairly simple – the FinTech covers all additional costs that otherwise would have to be paid by a merchant, while dealing with customer and his request to refund money. The company also assumes the risk of any disputes. All of this is included in a price of monthly subscription to ZEN payments.
Such a solution benefits both sides of transactions. Sellers can save their money and time, which allows them to focus on other important issues. Consumers can easily and rapidly get their money back. E-stores choosing to build their strategy based on no chargeback worries might find that they finally have time to sort out other
e-commerce priorities. Meanwhile customers feel safe with making a purchase in any electronic store providing this feature, which encourages them to spend more money. The power is hidden in simplicity.
ZEN is an international FinTech company with an electronic money license issued by the central bank of Lithuania, confirmed by European Banking Authority for the provision of financial services in 31 markets from European Economic Area. The company's mission is to provide consumers and entrepreneurs with peace of mind in managing their money and purchasing transactions. To achieve this, the company offers a comprehensive suite of digital products and services, such as a payment card, multi-currency account, online payment platform, and associated unique benefits and additional protection for your purchasing transactions. These services are available to users via the mobile application and online transaction service. The company was founded by Dawid Rożek, creator of the international success of the auction site for players with 20 million customers, and is growing with the strategic support of Mastercard.
PYMNTS.com x FastSpring, The Cross-Border Merchant Friction Index, 2020
Payment Fraud Statistics, Trends & Forecasts (2020) (merchantsavvy.co.uk) https://www.postnord.com/siteassets/documents/media/publications/e-commerce-in-europe-2020.pdf
https://nilsonreport.com/upload/content_promo/1187_9123.pdf
‍