Big brands. Huge savings.
There are number of cherry-picked deals that you can use to never pay a full price.
Big brands. Huge savings.
There are number of cherry-picked deals that you can use to never pay a full price.
What goes around,
comes around.
For ZEN card payments with selected partners we will return up to 15% of what you spend on the purchase to your account. It takes up to 15 minutes after the transaction is completed.
All you need to do is make a purchase with a ZEN card through a cashback link to the online store. You can find them in a dedicated section in ZEN mobile application.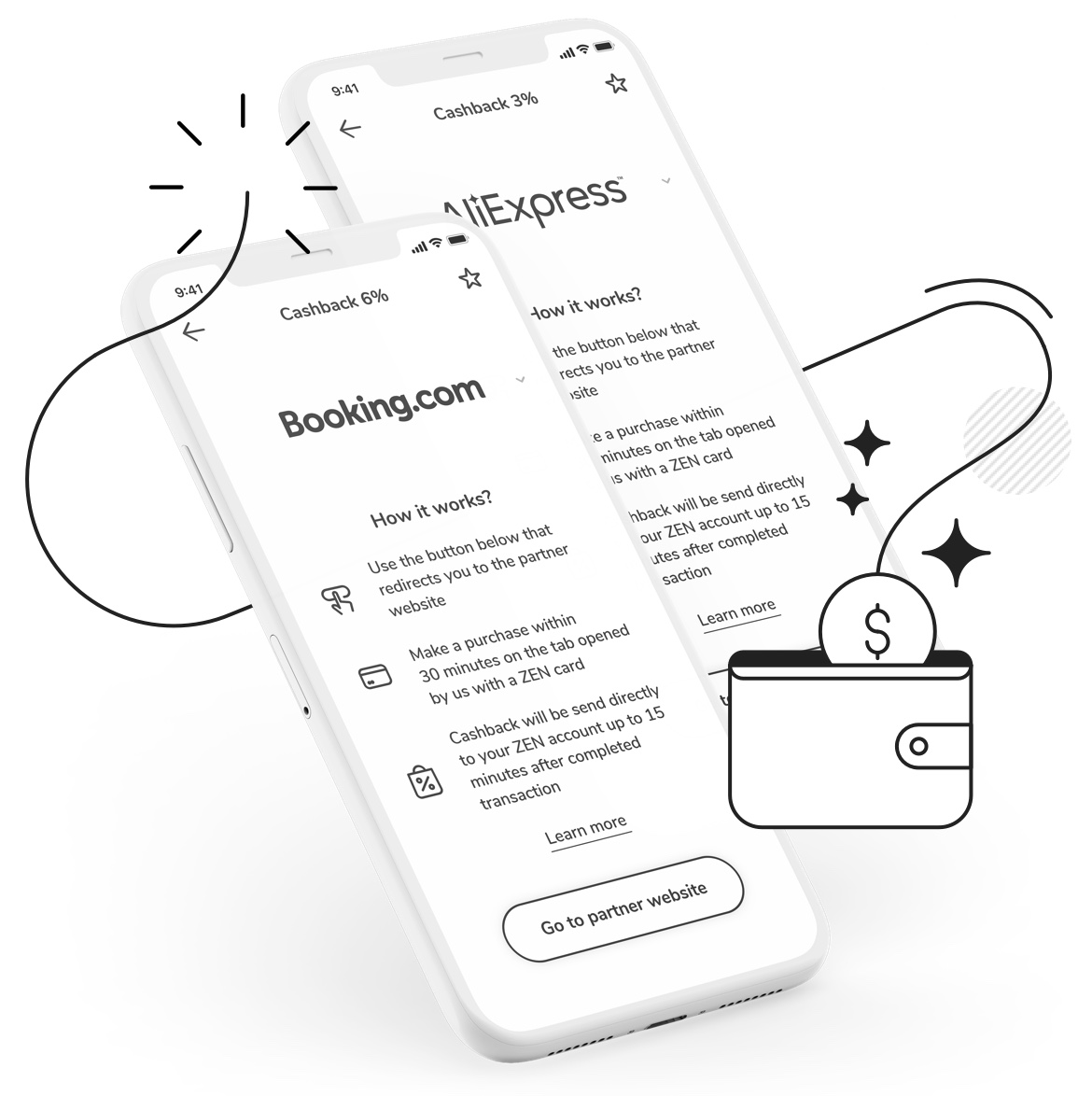 ZEN shopping Mastercard®
To be 100% sure that your purchases are protected, remember to always use your ZEN Mastercard®.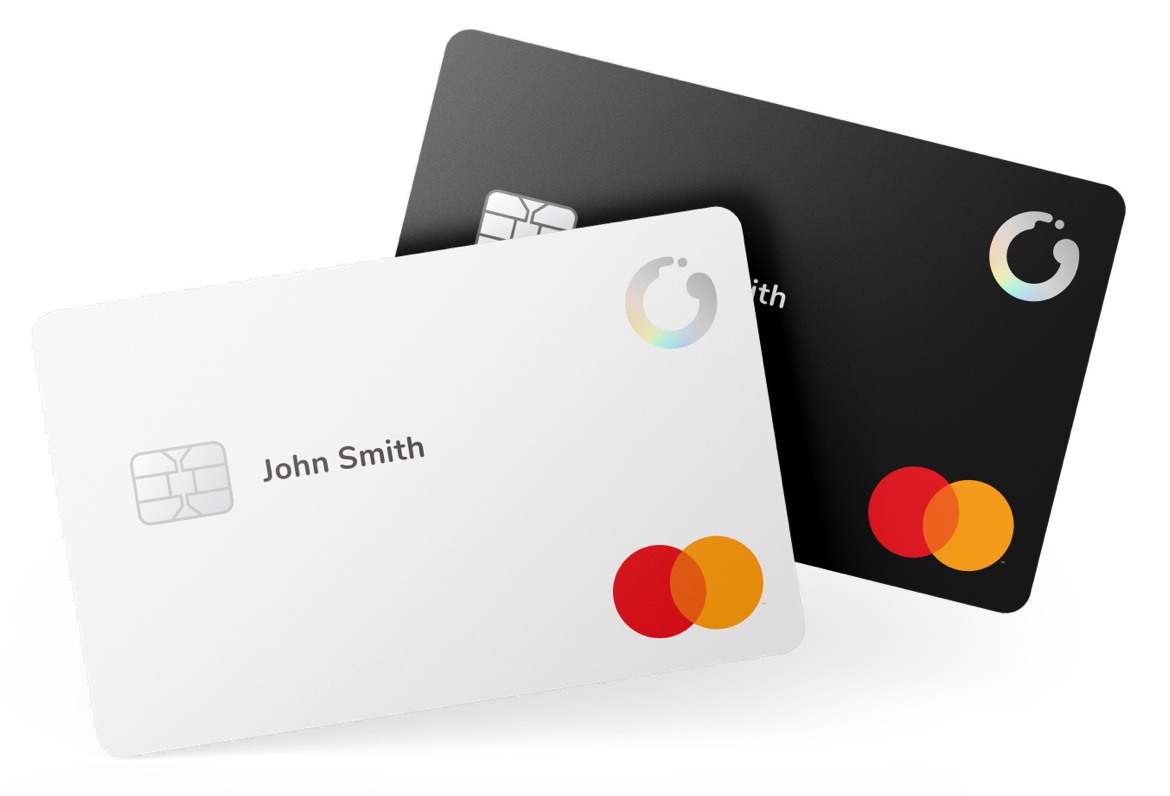 How it works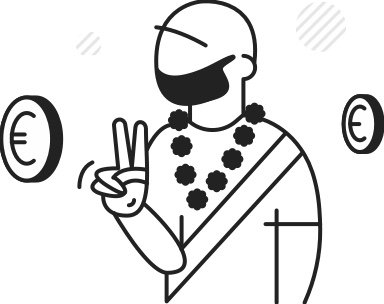 Whenever Karl is shopping, he uses the ZEN cashback link. He booked a hotel for 350$ and instantly received 14$ back to his ZEN account.
FAQ
How does instant cashback work?
We shall transfer a cashback of up to 15% to your account within 15 minutes of the transaction in the case of ZEN card payments made to selected partners. It is enough to make a purchase with your ZEN card through a dedicated link to the store that is available in the mobile app.
You can follow the list of partners in the mobile app.
After the payment is approved, a refund of a specified percentage will be sent instantly to your account. How simple this is!
Remember! Do not switch between cards or apps on your phone and complete the transaction within 30 minutes of clicking on the link so that the cashback can be calculated correctly.
What are the benefits of using a ZEN card?
There are many reasons why ZEN cards are unique. At ZEN, we call them Zenefits.
Instant refund
You will receive a refund almost immediately if you feel that something has gone wrong.
If:
the product/service purchased has not been delivered or does not meet your expectations,
the vendor has not refunded your money,
the card has been charged an additional fee or has been double-charged,
an ATM has not paid you your money or you do not recognize a transaction
report this to us and we will get your money back.
How does it work?
The transaction has to be conducted with a ZEN Mastercard®.
If something goes wrong and the vendor does not want to help you, we shall handle it.
Let us know what the problem is by selecting the incorrect transaction in your history. Use the 'Help' option and then the 'Refund' option.
1-year warranty boost
Enjoy your purchases much longer.
How does it work?
Buy products using your ZEN Mastercard®.
The product must have a manufacturer's warranty.
Apply for an extended warranty by selecting the appropriate option from the details of the particular transaction.
Use the 'Help' option and then the 'Extended Warranty' option.
Instant cashback
Up to 14% of the money spent will be returned to your account.
How it works:
Go to the partner's website using a special link in the ZEN app.
Do your shopping and pay with your ZEN Mastercard® within 30 minutes.
Enjoy the instant cashback.
0% commissionCard transactions abroad, withdrawals from ATMs – all for free.
Free ZEN Mastercard®
Created for amazing shopping experiences. Online and offline. Completely free.