Free from fees. At last.
Whether you exchange money, withdraw it from ATM all around the globe or use our ZEN Mastercard®, you don't have to worry about fees. We won't charge you any. What more could you ask for?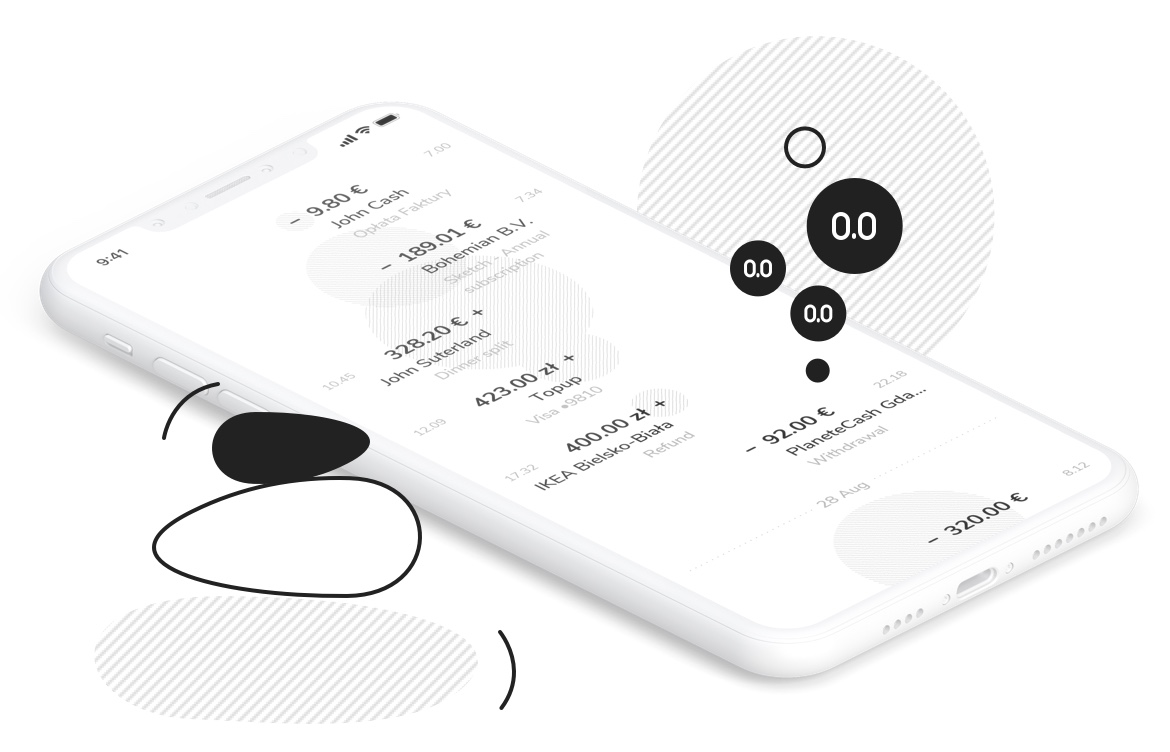 Always 0.0%
Forget about exchange offices! The ZEN exchange rate is constantly updated so that you can always use the best offer with no unnecessary financial losses. ZEN exchange rates are lower than rates of other banks. What's more, the current exchange rate is always presented to you during the process.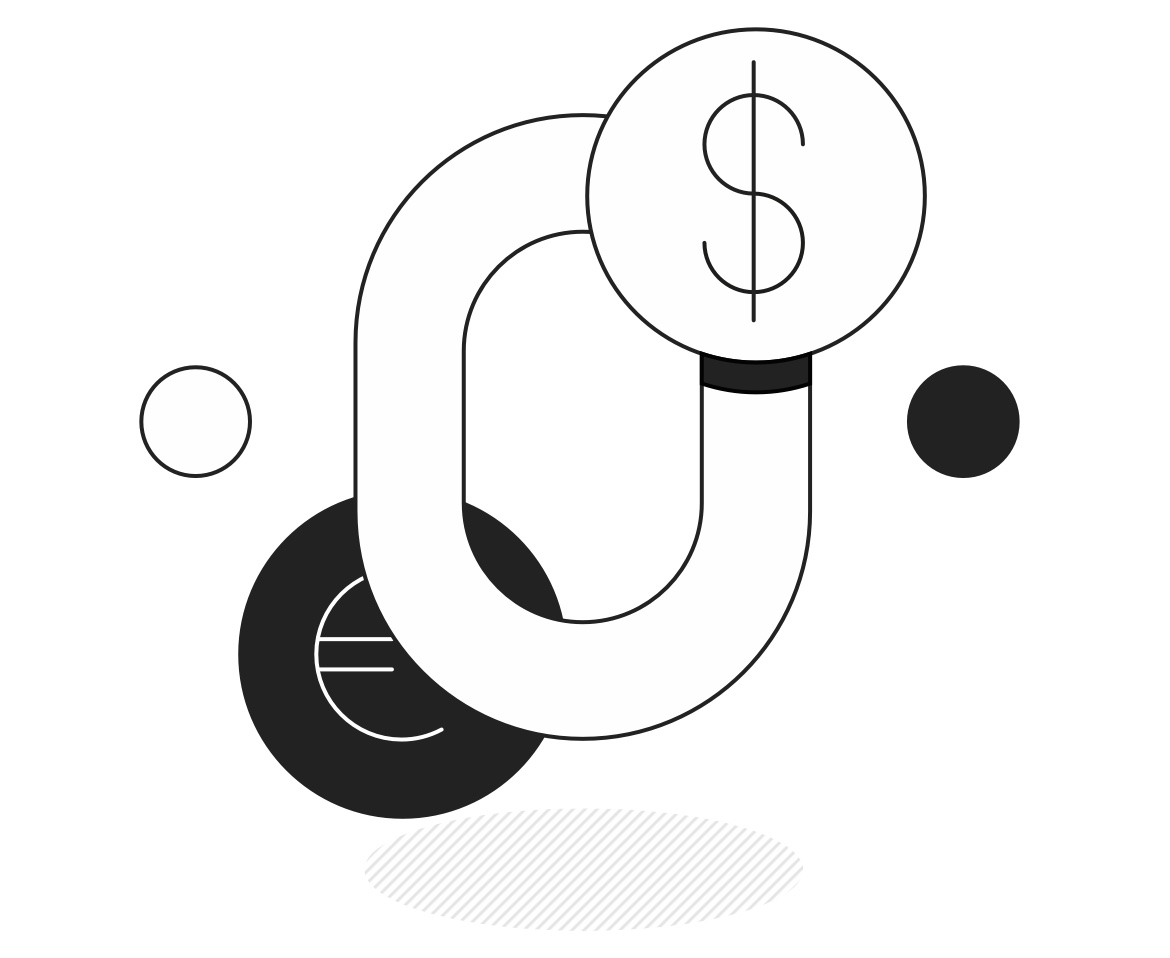 How it works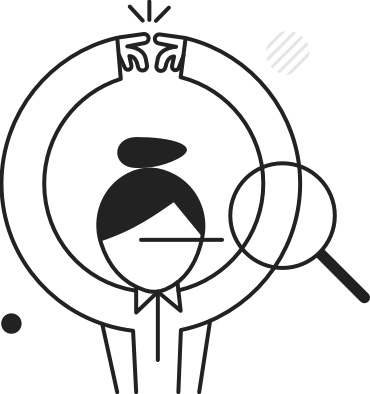 Dorothy bought a smart watch from a well-known Chinese online store. ZEN adjusted her currency and she saved $15 that would get lost due to the currency conversion.