When one option is not enough
Add money to your account quickly and securely by choosing your preferred method. You can choose between Mastercard®, VISA, Trustly, iDeal, Apple Pay, Google Pay, BLIK and bank transfers. And there are more options to come!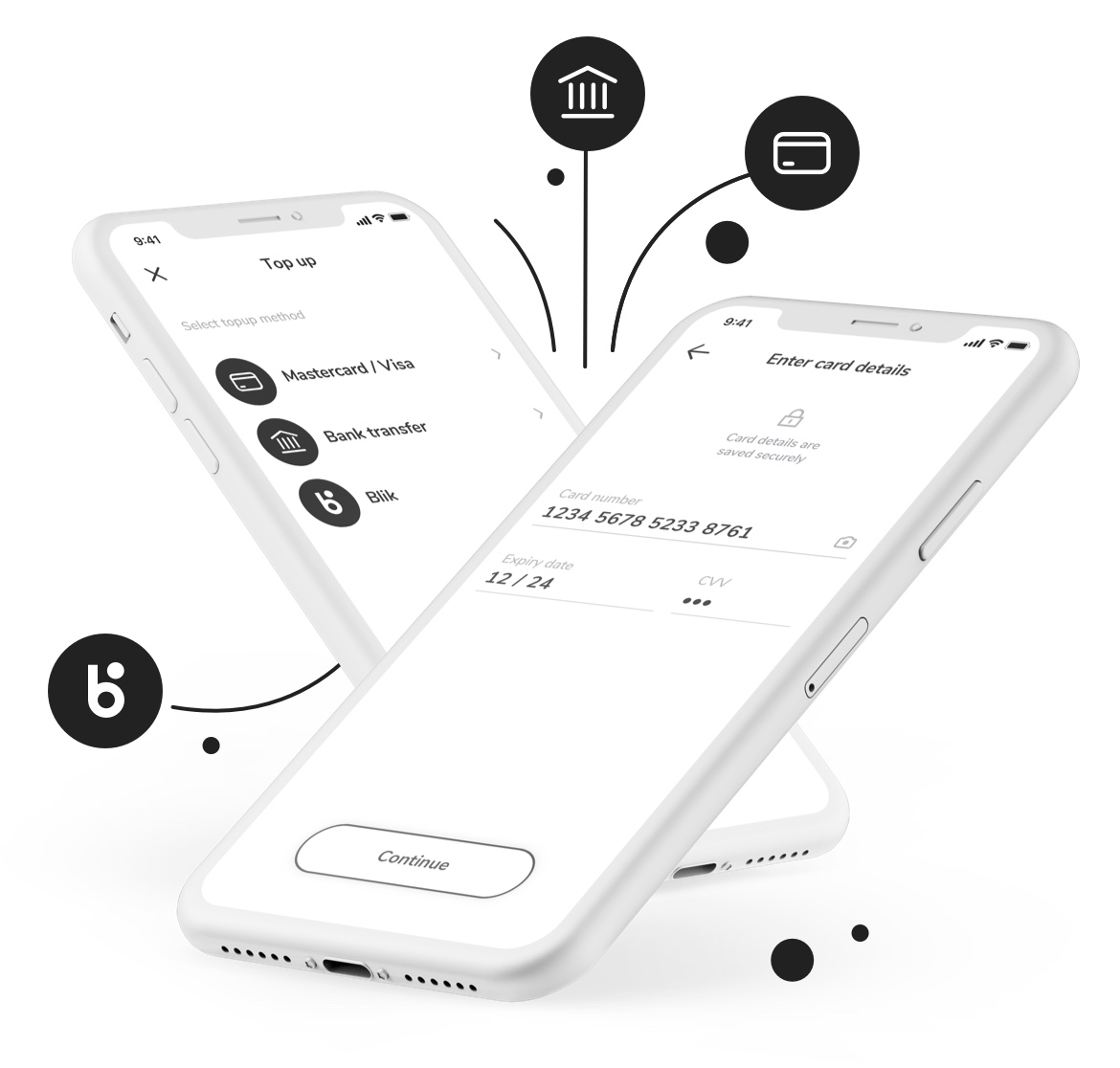 Send your money fast and easy
With simple forms and a convenient transfer methods you can send and receive money with no hassle. Enjoy ZEN's wide variety of options that includes SEPA and SWIFT bank transfers. Also, we are constantly adding new ones.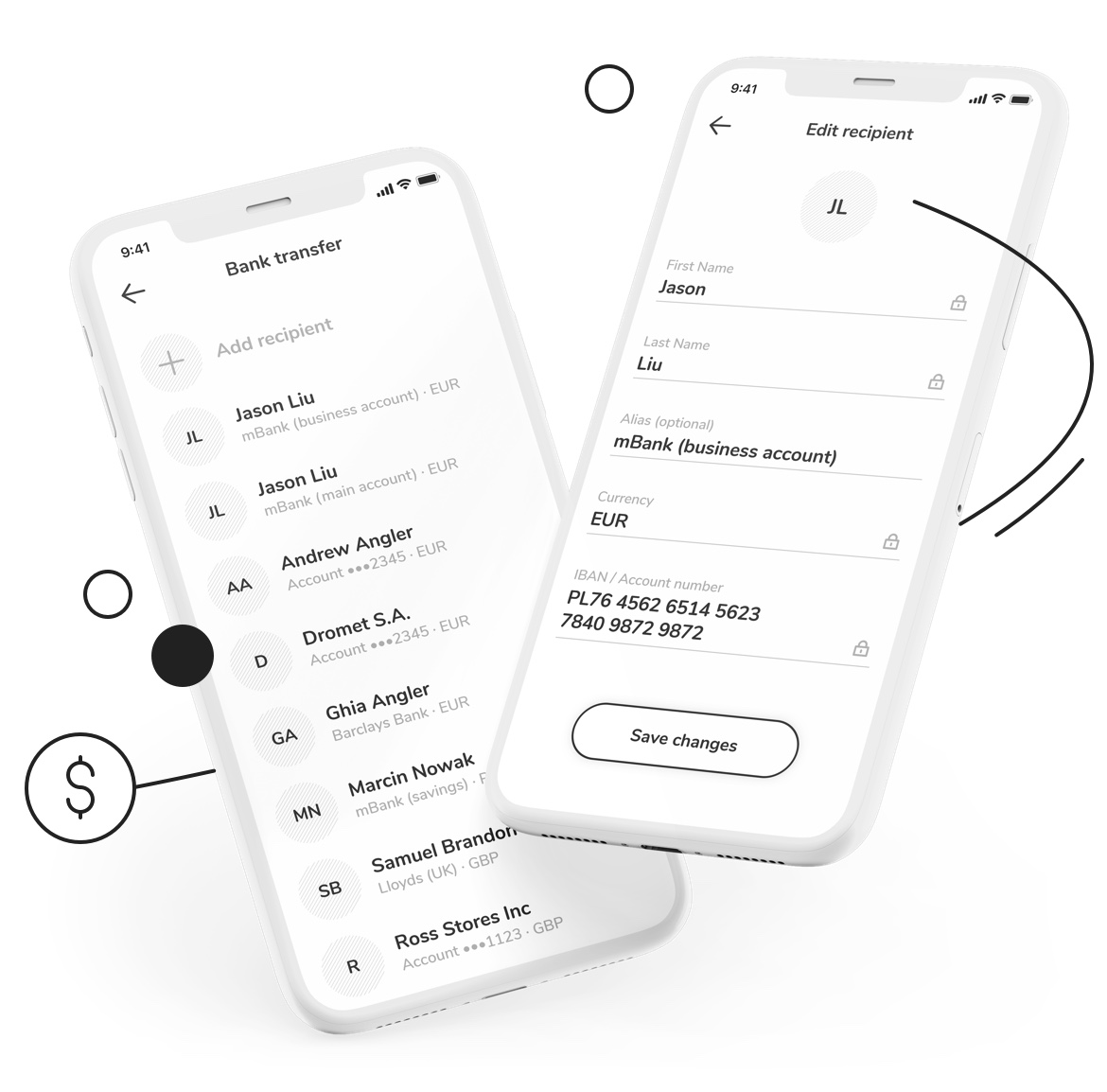 How it works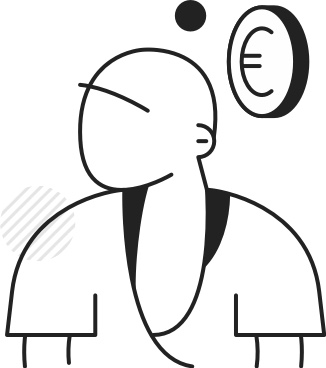 Joseph works abroad and regularly sends money to his family. Due to the distance between them, banks impose high transfer fees. Thanks to ZEN, Joseph can send money without being charged extra by banks.