Your flexible multicurrency account
Use just one or all of them.
EUR, GBP, USD and 27 more currency accounts are ready to use from the start.
EUR
Euro
CZK
Cech Koruna
NZD
New Zeland Dollar
GBP
British Pound
DKK
Danish Krone
QAR
Qatari Riyal
PLN
Polish Zloty
HKD
Hong Kong Dollar
RON
Romanian Leu
USD
American Dollar
HRK
Croatian Kuna
SAR
Saudi Riyal
AED
United Arab Emirates Dirham
HUF
Hungarian Forint
SEK
Swedish Krona
AUD
Australian Dollar
ILS
Israel New Shekel
SGD
Singapore Dollar
BGN
Bulgarian Lev
JPY
Japanese Yen
THB
Thai Baht
CAD
Canadian Dollar
KES
Kenian Shilling
TRY
Turkish Lira
CHF
Swiss Franc
MXN
Mexican Peso
UGX
Ugandan Shilling
CNY
Renminbi (Chinese) Yuan
NOK
Norwegian Krone
ZAR
South African Rand
Purchase abroad and
exchange currencies at
the lowest rates
Exchange your currencies easily and below banking rates with more than 500 trading pairs to choose from. Never pay steep fees when buying something online or when you're travelling. ZEN will not charge you at all.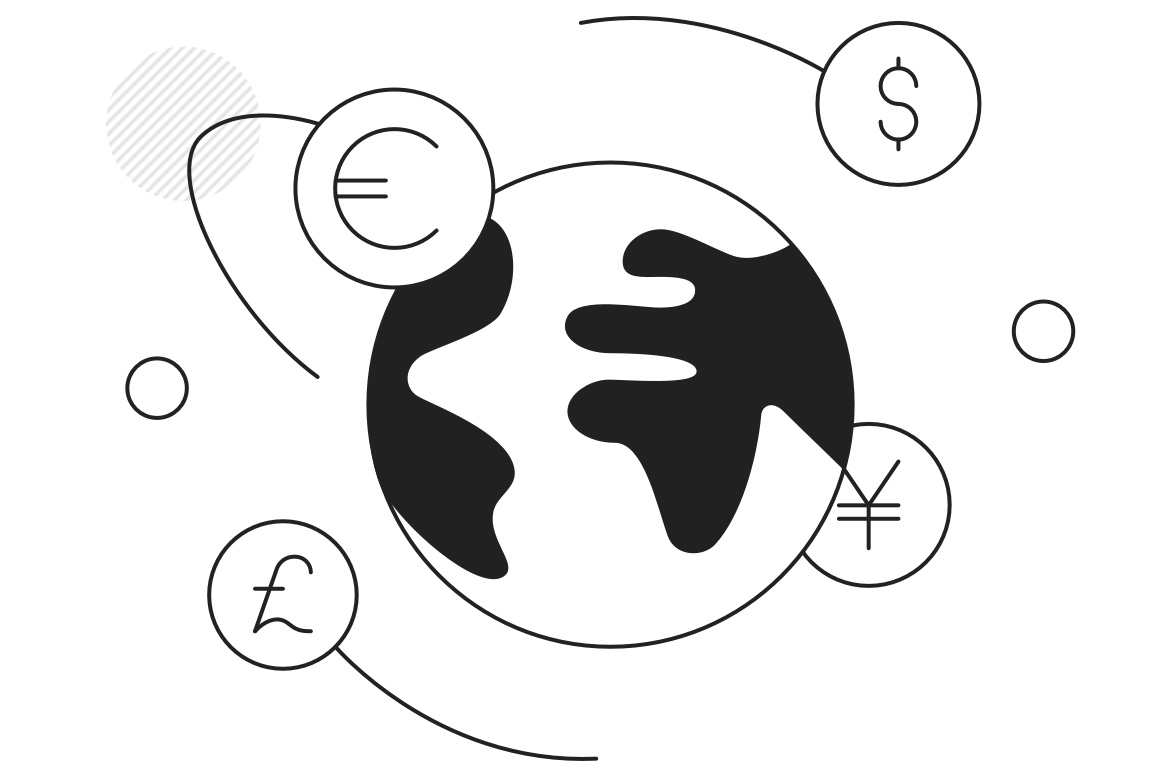 How it works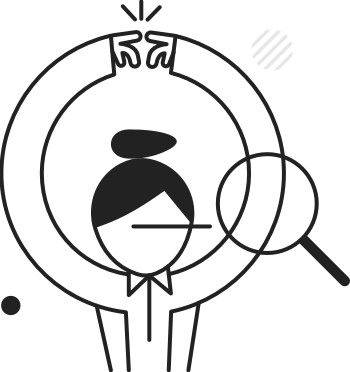 Martha can finally afford her dream vacation. Because she doesn't want to be robbed, she's using only cards. Thanks to ZEN her money is safe and her exchange rates are the best on the market.
Frequently Asked Questions
What exchange rate will I have?
Forget about exchange offices! At ZEN, the exchange rate is updated continuously so you can always benefit from the best offer, without any unnecessary financial losses. ZEN exchange rates are lower than the rates at other banks. You will see the current rate when exchanging currency.
Who can benefit from ZEN?
You can benefit from ZEN if you are an adult (over 18 years old). You have to have a valid passport to be able to register.

If you come from a European Union country, or Norway, Iceland or Lichtenstein, you can also register with your personal ID card or residence permit.
Can the balance be negative?
At ZEN, you can conduct transactions up to the amount of your balance. In the rare cases that it is negative, the difference will be covered with your next deposit.
Which cards and currencies are supported?
You can top up your ZEN account with Visa or Mastercard® in any of the 30 currencies we support.
Of which country must I be a resident to be able to register in ZEN?
In order to fully benefit from ZEN's services, your residential address must be in one of the countries listed below. These are:

Austria, Belgium, Bulgaria, Croatia, Cyprus, Denmark, Estonia, Finland, France, Greece, Guernsey, French Guiana, Guadeloupe, Spain, the Netherlands, Ireland, Iceland, Jersey, South Korea, Liechtenstein, Lithuania, Luxembourg, Latvia, Mayotte, Malta, Martinique, Monaco, Germany, Norway, New Zealand, Poland, Portugal, Czech Republic, South Africa, Réunion, Romania, Saint Martin (French part), Slovakia, Slovenia, Switzerland, Sweden, Hungary, Italy, Isle of Man, Åland Islands, United Kingdom.