Excellent promotion and sales boost
You can set the cashback amount in your store settings in the ZEN web panel. Such an offer can increase your customers' engagement, gain new ones and increase your sales.

Your offer in ZEN.COM app
Selected offers are listed in the Instant cashback section of the ZEN.COM app used by thousands of people across Europe. This can give you extra exposure to new customers and markets!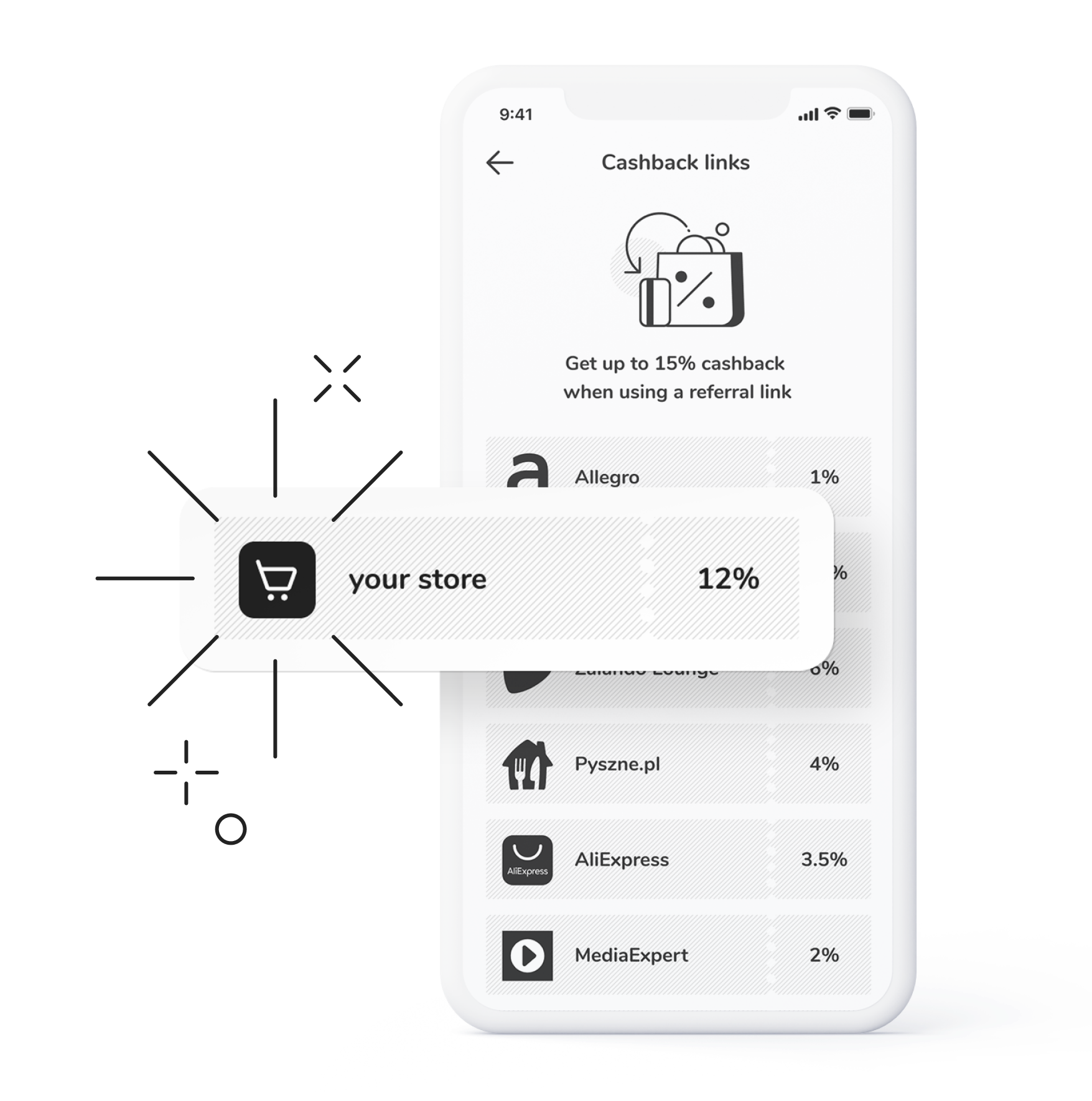 How it works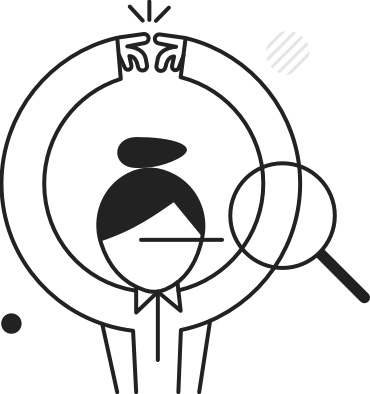 Mark sells e-books online. He added 5% cashback to his offer via ZEN checkout, which was featured on the ZEN.COM app. This helped him increase engagement among his existing customers and attract new ones.