More payments methods. More customers
There are 11 methods at your disposal and more to come
More payments methods. More customers
There are 10 methods at your disposal and more to come
Income without ZEN fee
You don't get charged by ZEN to the certain limit that depends on the plan you choose. Just pick the plan that is best for you and start selling without unnecessary expenses.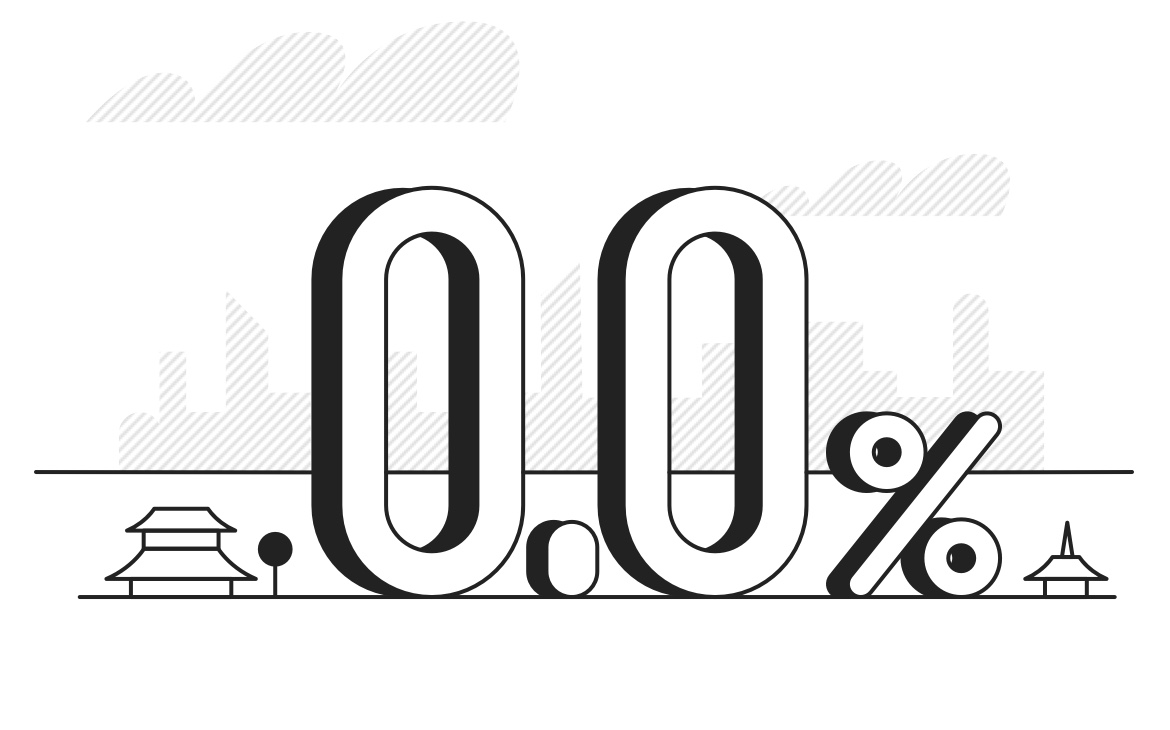 Easy checkout.
Happy clients.
Customize your ZEN payments gateway to provide the best experience to your customers, which will pay off in better conversion. Whether your customers want to pay using Mastercard® or Paysafecard, the payment methods selection of your store should enable them to pick the one they are the most comfortable with. ZEN's modern technology will help you deliver the best experience to your clients.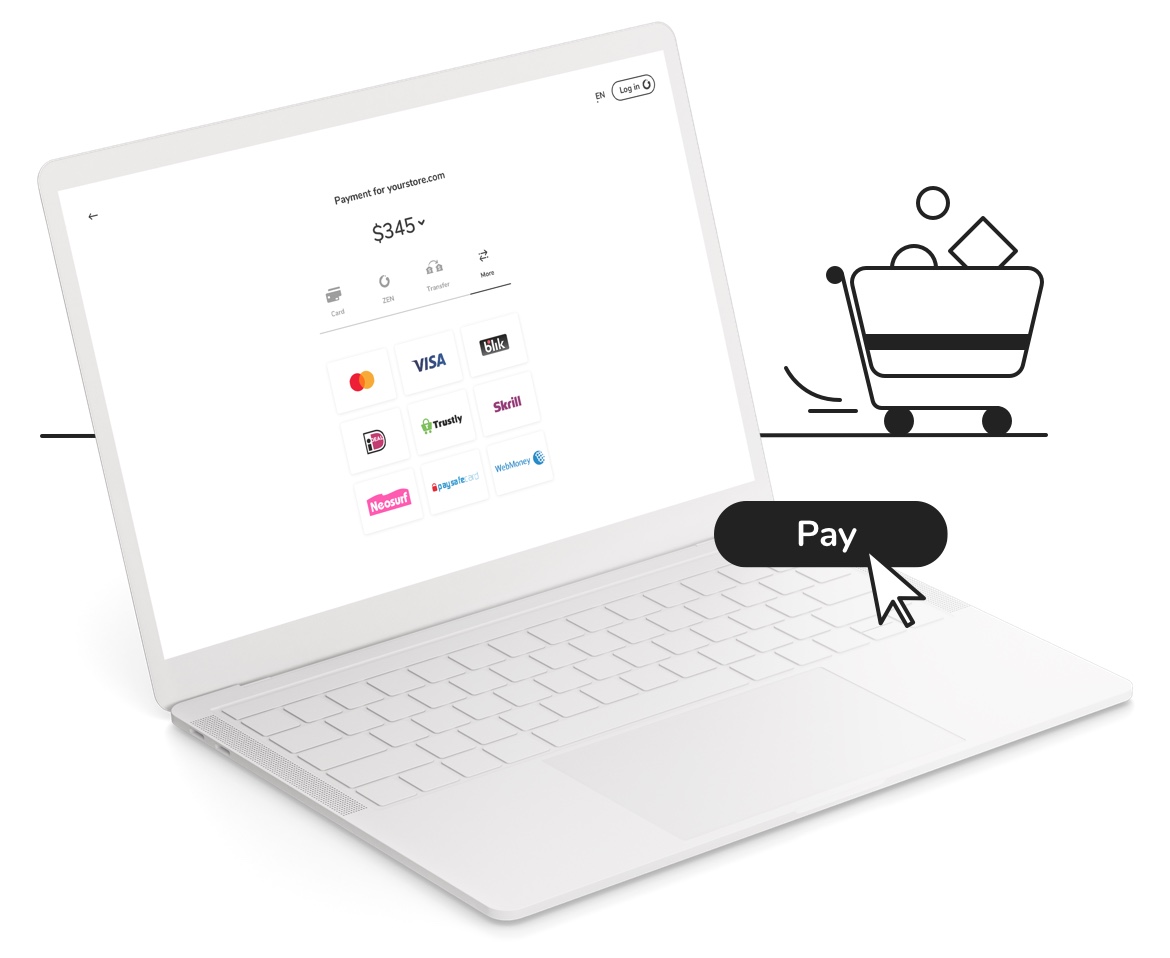 How it works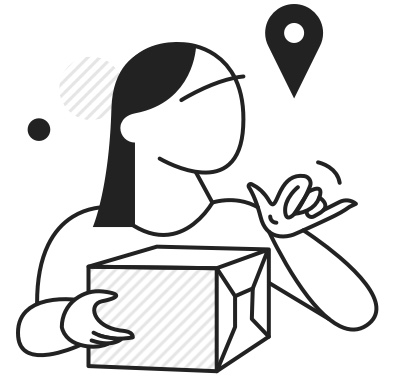 Since Dorothy has integrated her shop with ZEN payment platform, her transactions processing costs got smaller by 20%. Her clients are also happy because they have plenty of options during the checkout.