Choose account type
Payment gateway with multicurrency account
All you need to sell products online, including a payment gateway with the lowest fees on the market and a multicurrency banking account.
Try it for free
Business multicurrency account
Best choice to manage your company's finances, including money transfers, currency exchange, ZEN Mastercard®, and many more.
Try it for free
More payments methods. More customers.
You have 20 methods to choose from, with even more to come soon.
More payments methods. More customers.
There are 11 methods at your disposal and more to come
Income with the lowest fees
With ZEN, you can enjoy the confidence of having the best processing fees in the market. Start selling now without paying more than you should and get a lot more out of every transaction.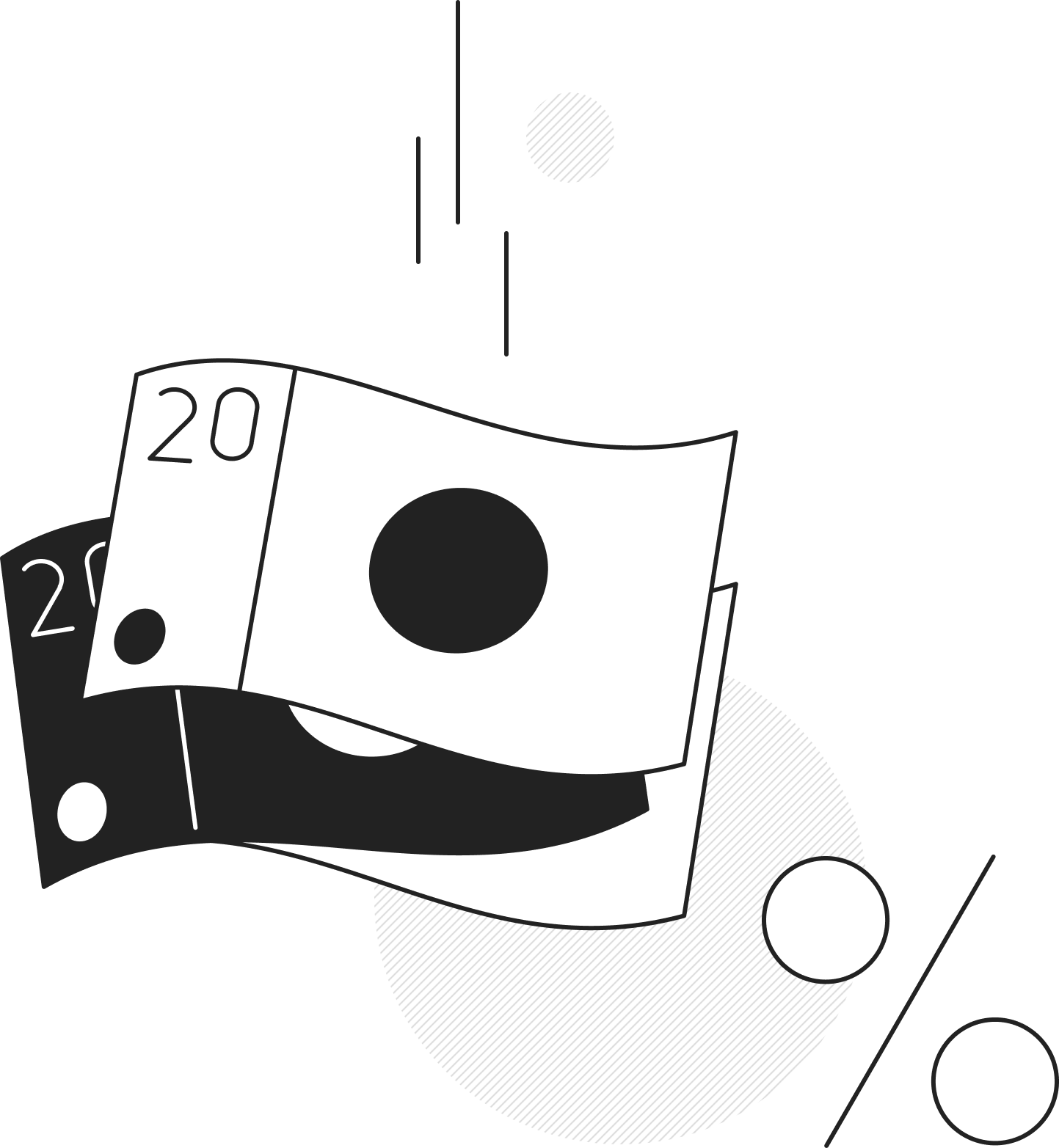 Easy checkout.
Happy clients.
Whether your customers use Mastercard or Paysafecard, they should be able to pick the payment method that suits them best.

Customize your ZEN payments gateway to provide the best possible customer experience, and increase conversions at checkout.
How it works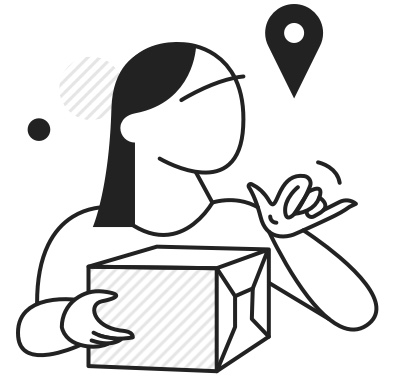 Since Dorothy has integrated her shop with ZEN payment platform, her transactions processing costs got smaller by 20%. Her clients are also happy because they have plenty of options during the checkout.