Choose account type
Payment gateway with banking account
All you need to sell products online, including a payment gateway with the lowest fees on the market and a multi-currency banking account.
Try it for free
Business banking account
Best choice to manage your company's finances, including money transfers, currency exchange, ZEN Mastercard®, and many more.
Open account
When one option
is not enough
Add money to your account fast and securely by choosing the most convenient method. You can choose between Mastercard®, VISA, Trustly, iDeal, Apple Pay, Google Pay, BLIK, Bank Transfer, and more to come...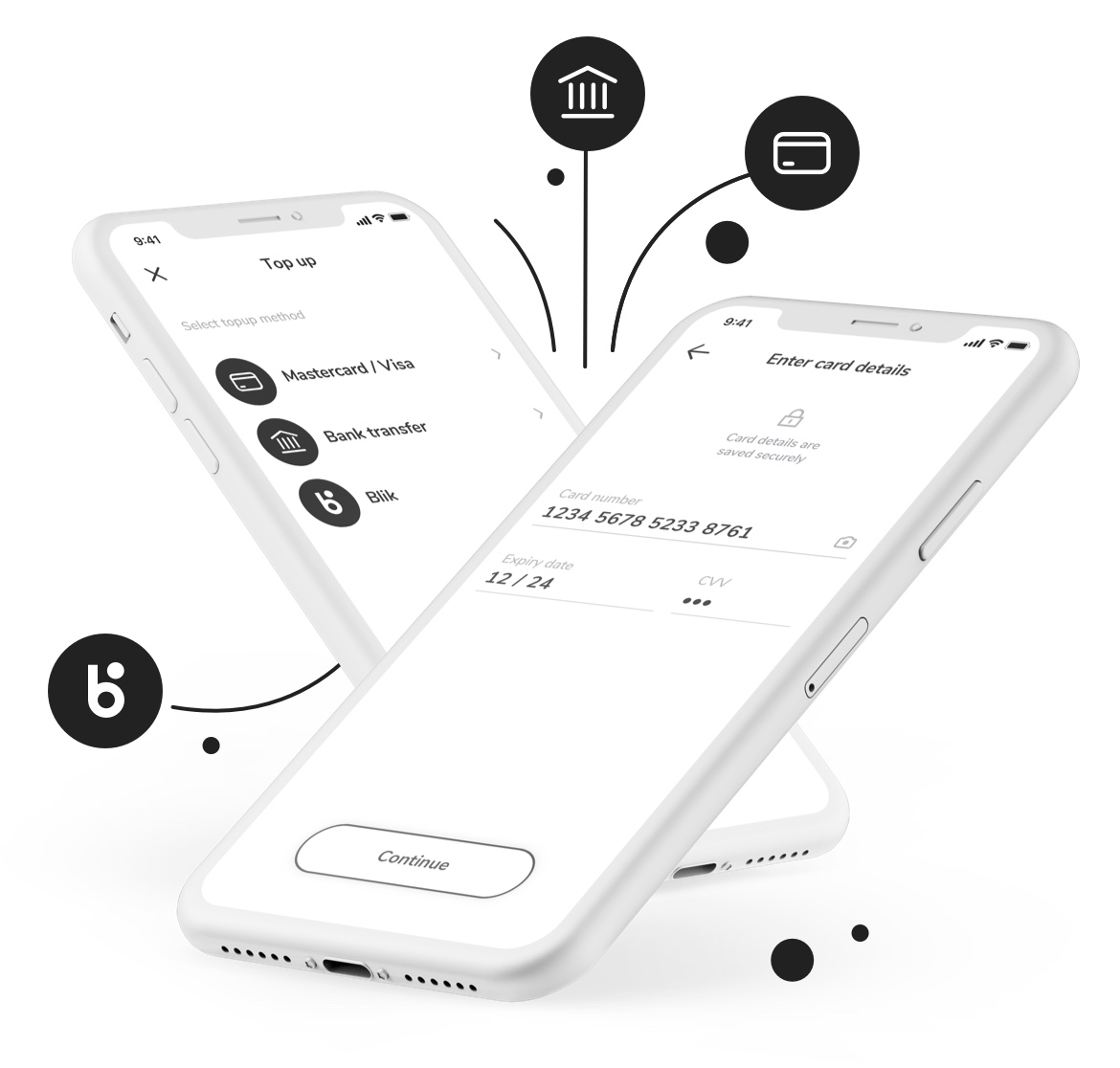 Send funds
the way you want
You don't have to be limited to one method of sending funds. Enjoy all the choices, including SEPA, SWIFT, fast local bank transfers. We are constantly adding new options.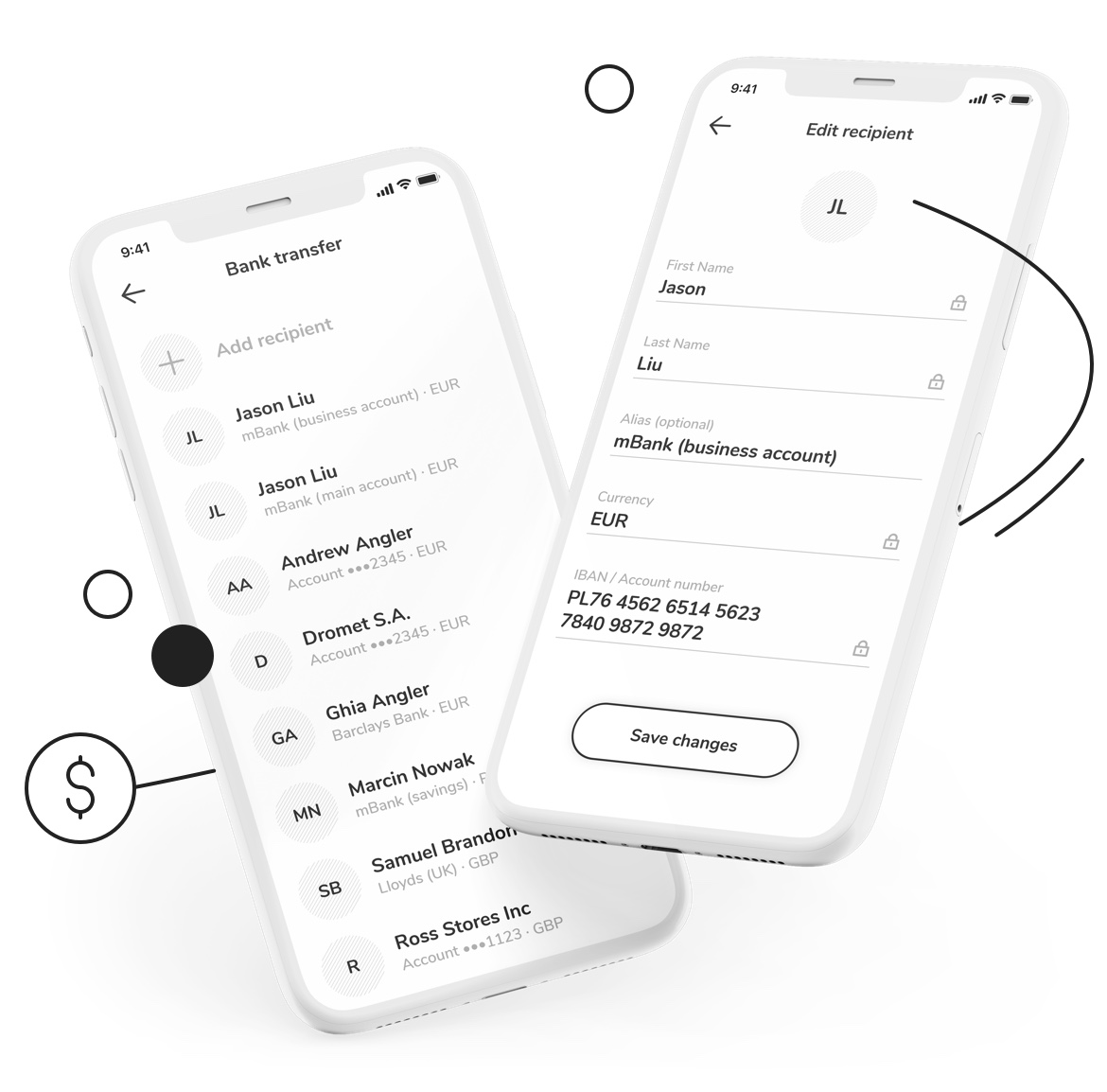 How it works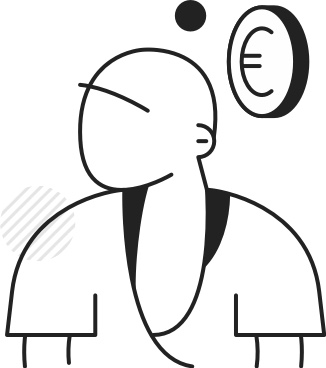 Mat uses his Mastercard® whenever he needs to top-up his account fast. He can send money to his business using cheap and easy SEPA bank transfer.