Choose account type
Payment gateway with multicurrency account
All you need to sell products online, including a payment gateway with the lowest fees on the market and a multicurrency banking account.
Try it for free
Business multicurrency account
Best choice to manage your company's finances, including money transfers, currency exchange, ZEN Mastercard®, and many more.
Try it for free
Pay anywhere, the way you want to with ZEN and Garmin Pay
Whether out for a run, a ride, or heading to the gym, leave your phone, cards, or cash at home or in your locker. All you need is your watch.
Available now in the United Kingdom, Poland and Lithuania.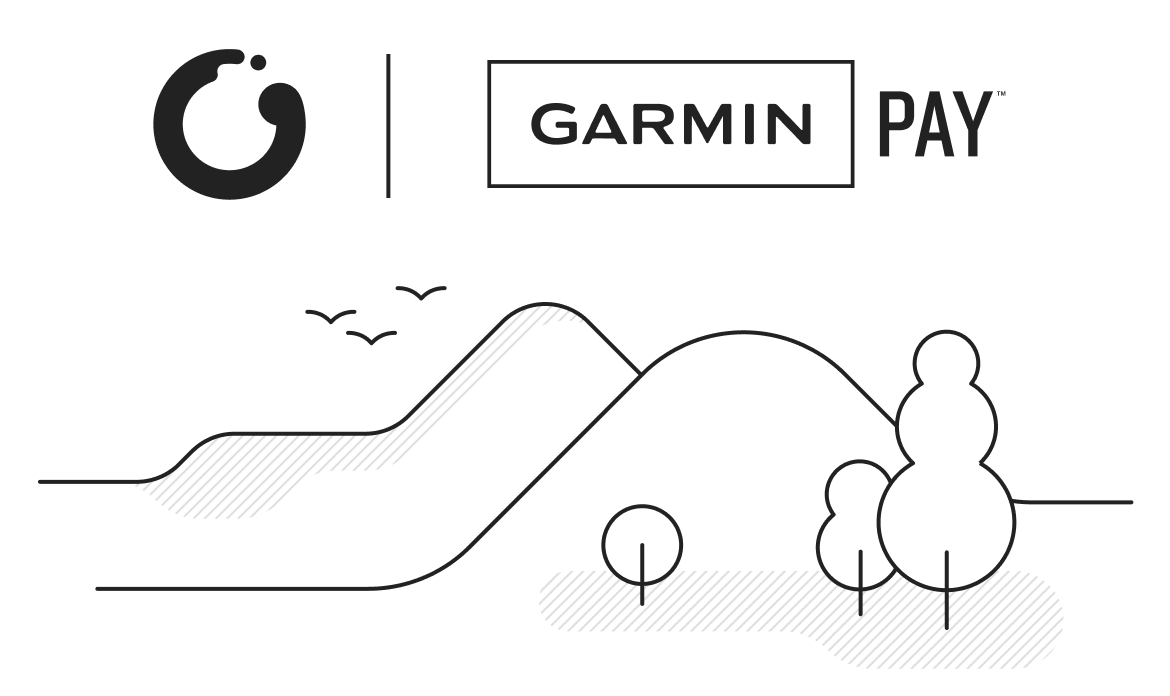 How to use it?
You can easily enable mobile payments on your Garmin wearable through the Garmin Connect Mobile app. Add a card to your wallet by either manually entering in the data or using the phone camera.

Enjoy fast, convenient and safe contactless payments with Garmin Pay and Mastercard.
Use Garmin Pay whenever you see this