blog
ZEN About us
ZEN Care – case#1
July 6, 2022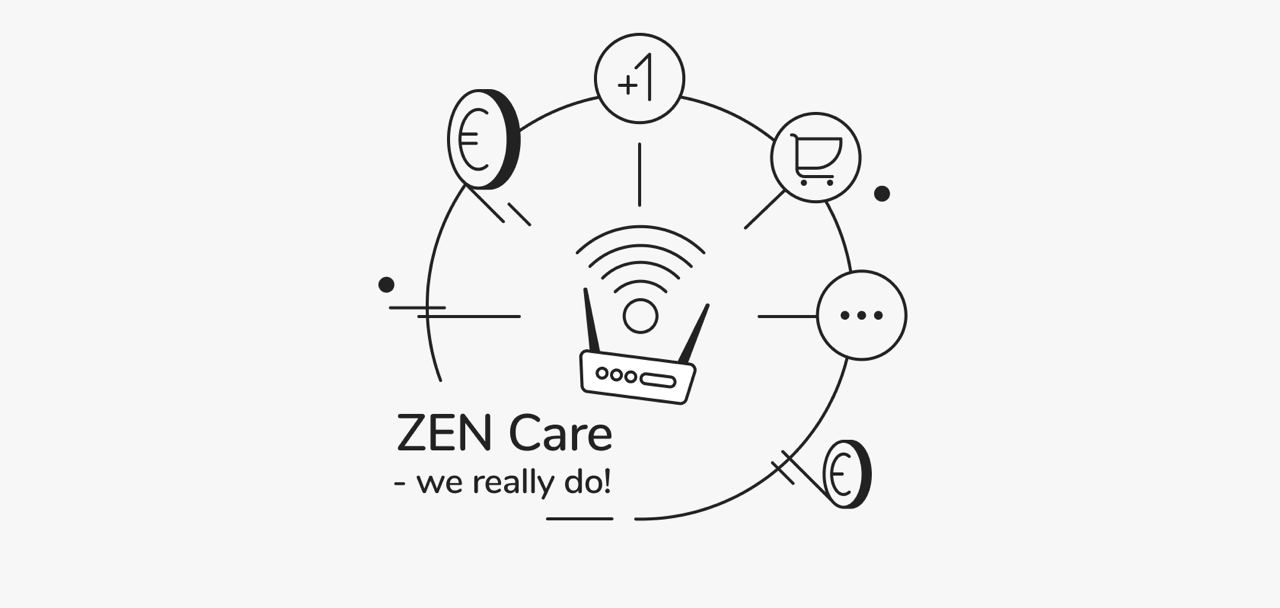 Do you know how much ZEN Care gives you? It's a guarantee to protect your purchases made with your ZEN Mastercard®. Whether you have a problem with a transaction, can't communicate with a vendor, or the product you purchased doesn't meet your expectations, our Team will help you regain your ZEN.
Polish version below
A delay on your flight? We'll take care of it.
Michael sought help in obtaining compensation for a delayed flight. It was part of a vacation package purchased from a well-known tour operator, which in turn rejected the refund request.
On behalf of the client, ZEN Care contacted the airline, which escaped responsibility by redirecting the case to the tour operator.
Ula from the ZEN Care Team showed great commitment to resolving the case – in addition to repeatedly contacting the airline, as well as the travel agent, she searched for legal "crocks" in the contracts to be able to invoke them and successfully convince the parties to refund. The result is the satisfaction of the client, who ultimately received a refund thanks to Ula's help!
Ula – ZEN Care Team Member
I have to admit that getting compensation from the airline for our client's delayed flight was quite a challenge for me. However, I am part of the ZEN Care team…and nothing is impossible for us! I knew that Michael is entitled to compensation, so I just consistently and determinedly looked for ways to help him recover his due. I am very happy that we managed to bring the case to a happy ending.
‍