blog
E-commerce
What are potential obstacles that might discourage customers from purchase?
June 15, 2021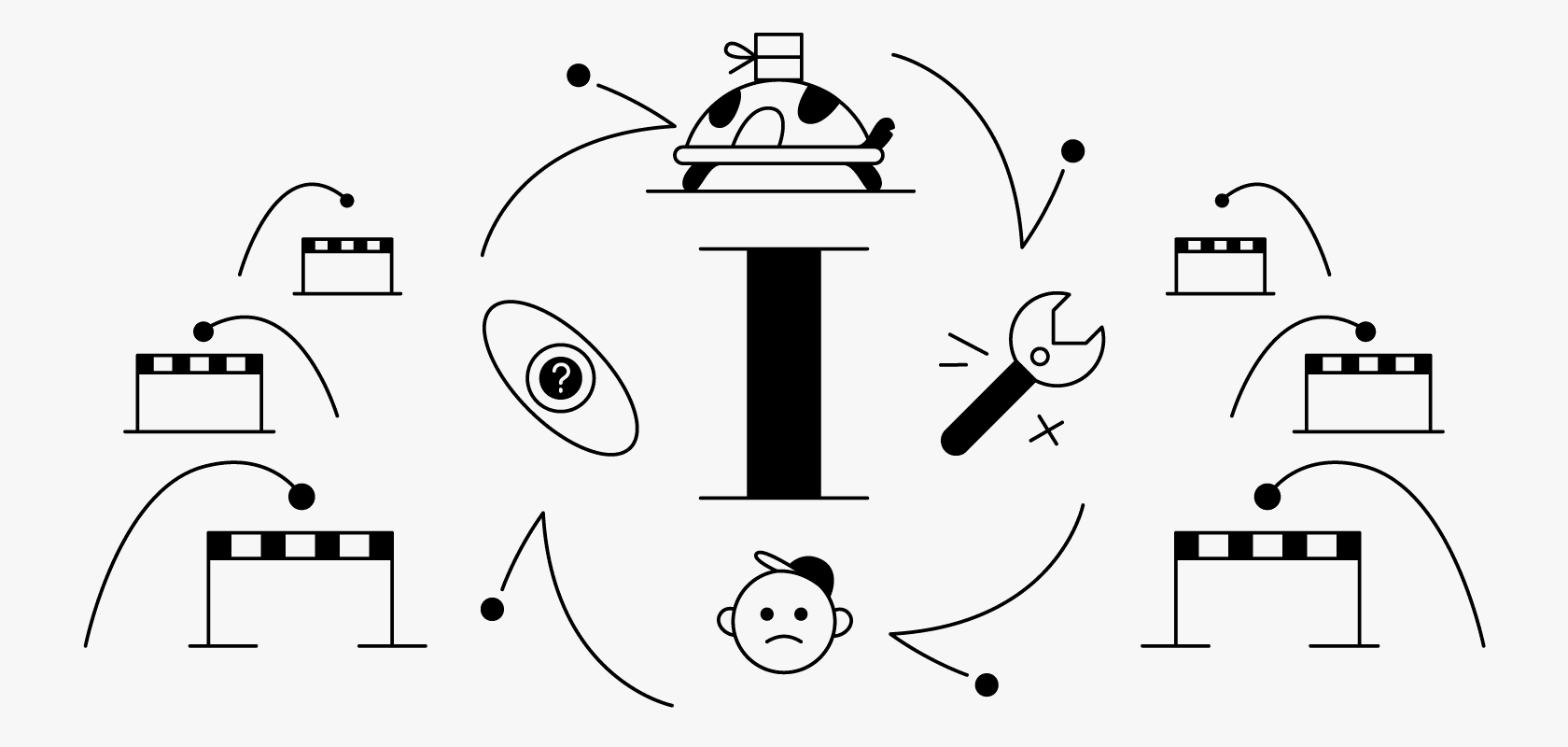 ‍Building a customer base is like building a full-sized castle out of LEGO bricks. Once you've attracted one to your e-store, it doesn't mean that you can just move your attention to a new lead. The interest in your product is not enough for customers to make a transaction. They have their expectations….
So, you need to guide them through the whole shopping experience in such a way that they are happy with it and will gladly return to you in the future for more purchases. But if the website is slow, the checkout button doesn't seem to work and the products are difficult to find, they're likely to quit and never return.
If you've been a long-time internet user, you're probably used to some inconveniences while e-shopping. When e-commerce is an addition to making purchases in brick-and-mortar shops, it makes sense that you do not pay as much attention to online issues. But when there's a lockdown looming all over the country and online shopping becomes your main source of getting new things, suddenly it is much more important that the parcel arrives you on time, since you have no other way of obtaining particular goods, i.e. fresh pet food or a comfortable chair.
So, if since the first lockdown your expectations for e-commerce have grown, you're not alone – there's a whole new generation of e-consumers out there who wish their experience to be free of any obstacles. And if that doesn't work out, they're ready to move on to the next e-store that actually meets their needs and doesn't make too much fuss about it.
What are the most common issues experienced during e-shopping?
As you can see, potential obstacles that might discourage customers from proceeding with the purchase might be everywhere – at the beginning of the shopping, during the checkout, or even after the parcel is shipped out. If your business is experiencing much less conversion than expected, try walking a mile in your client's shoes – from the moment they click on the link redirecting to your website up to the post-checkout service. Are the conditions of purchase clear? Is it evident how much time it will take to get the item delivered? Do all buttons and links work as intended?
There's a number of questions you need to ask yourself before you confidently state that the customer journey in your e-shop is perfect.
If you want to be even more prepared for the new generation of e-shoppers calls The Lazy Conquerors, please read up more about them and their expectations: HERE!
‍