Top up ZEN account with Paysafecard
Got any unused funds on your Paysafecard? Don't know how to cash them? Just make a quick transfer to ZEN and spend them as you like.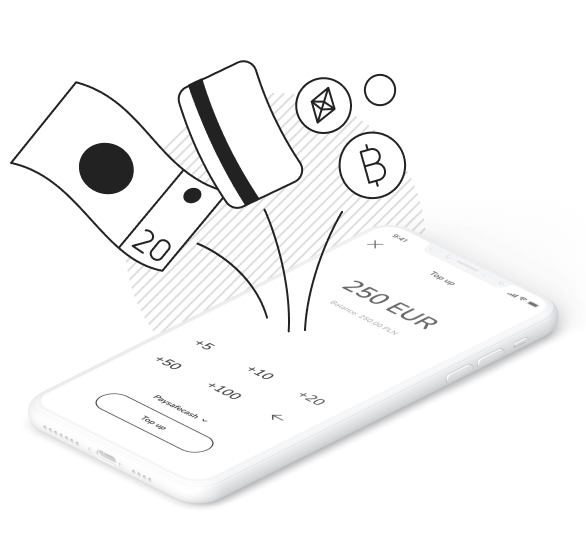 One transfer, endless possibilities
Exchange Paysafecard funds to FIAT currencies (EUR, USD, GBP, PLN, AUD, CAD, CZK, DKK, HUF, NOK, RON, SEK)
Withdraw cash from ATMs, transfer money to a bank account or spend them directly from your ZEN account
Send the exchanged funds from ZEN to your crypto wallet in BTC, ETH, USDT, or LTC
Try ZEN.COM app with promo code ZENPSC.
Use the promo code during registration and get a free subscription for 45 days.
How it works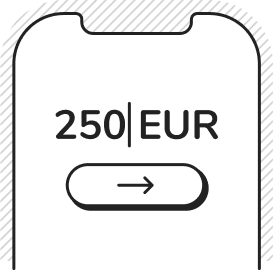 1. Specify the top-up amount
Tap the desired currency bubble in the ZEN.COM app. Then, select the Top up option and choose Paysafecard from the list of top-up methods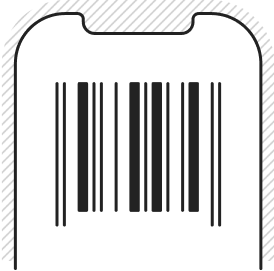 2. Prepare your Paysafecard PIN
Log in to your Paysafecard account and copy and enter your PIN code.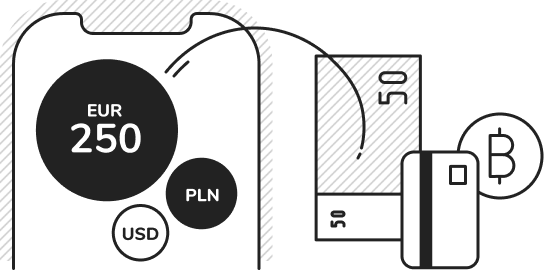 3. Exchange or withdraw the funds
Done. Your Paysafecard funds will be transferred to your ZEN account. Now you can use your funds for whatever you like.