Choose account type
Payment gateway with banking account
All you need to sell products online, including a payment gateway with the lowest fees on the market and a multicurrency banking account.
Try it for free
Business banking account
Best choice to manage your company's finances, including money transfers, currency exchange, ZEN Mastercard®, and many more.
Try it for free
Free from fees. At last.
Whether you exchange money, withdraw it from ATM all around the globe or use our ZEN Mastercard®, you don't have to worry about fees. We won't charge you any. What more could you ask for?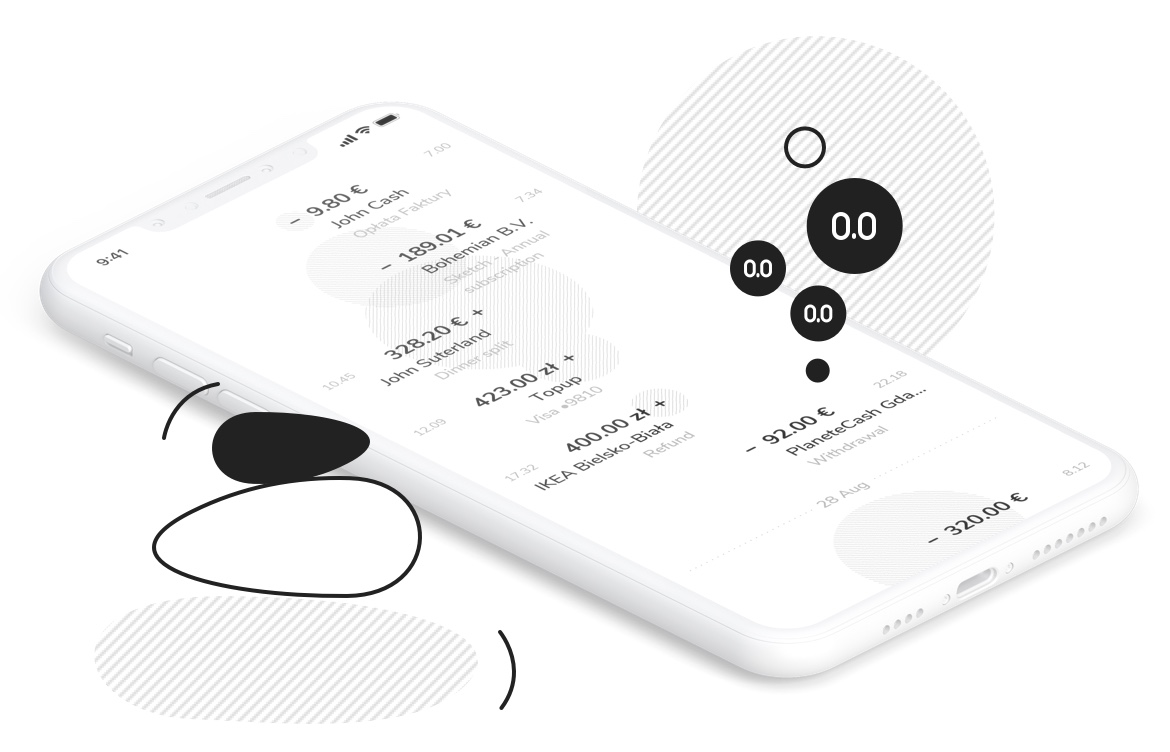 Lower than banking rates
Say goodbye to expensive currency exchange! We're constantly updating our rates so that you can always use the best ones without ever wasting your money. Our exchange rates are lower than at any bank. And we will inform you of the current exchange rate every step of the way.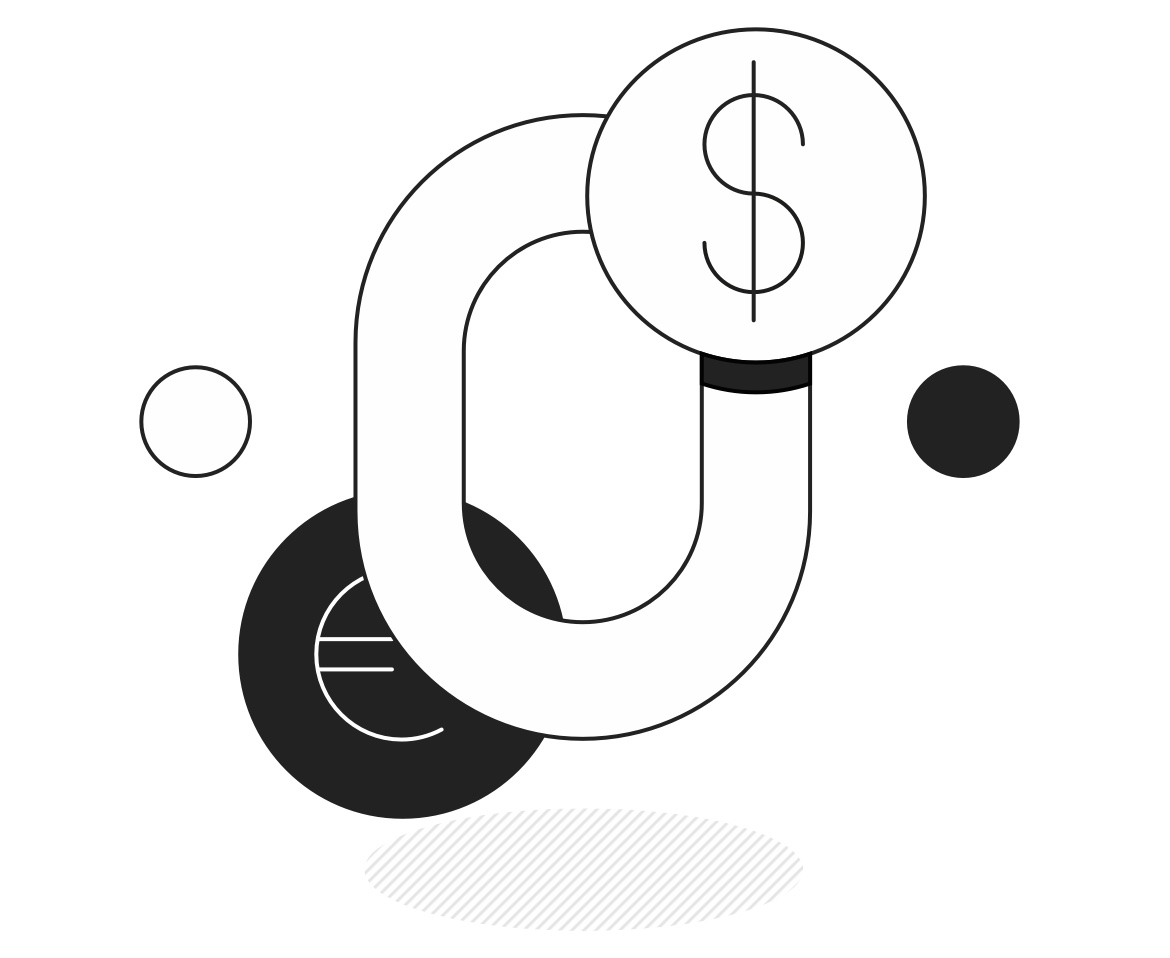 How it works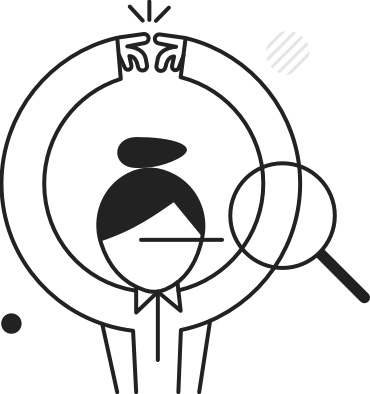 Dorothy bought a smart watch from a well-known Chinese online store. ZEN adjusted her currency and she saved $15 that would get lost due to the currency conversion.