Choose account type
Payment gateway with banking account
All you need to sell products online, including a payment gateway with the lowest fees on the market and a multicurrency banking account.
Try it for free
Business banking account
Best choice to manage your company's finances, including money transfers, currency exchange, ZEN Mastercard®, and many more.
Try it for free
Money you earn is one you can use
The money from online transactions is transferred directly to your ZEN account. Within minutes, rather than hours (or even days).
You can use it right away.
Instant settlement works for the most popular payment methods including Mastercard, Visa, bank transfers, Skrill, Blik, and more.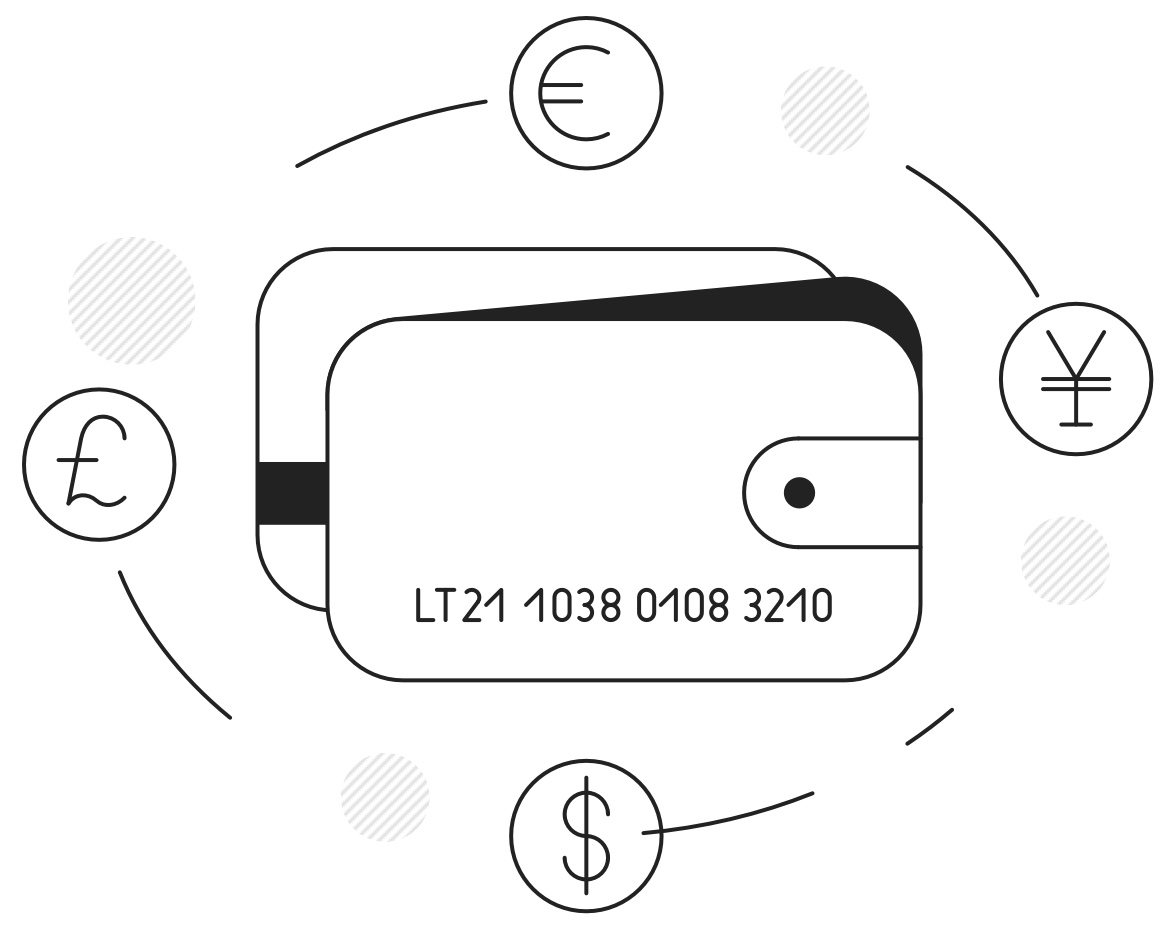 Keeping track of your transactions
Your ZEN e-commerce panel will show you all your transactions. You can monitor their status change and watch them land directly in your account. With no spread on foreign currency payments.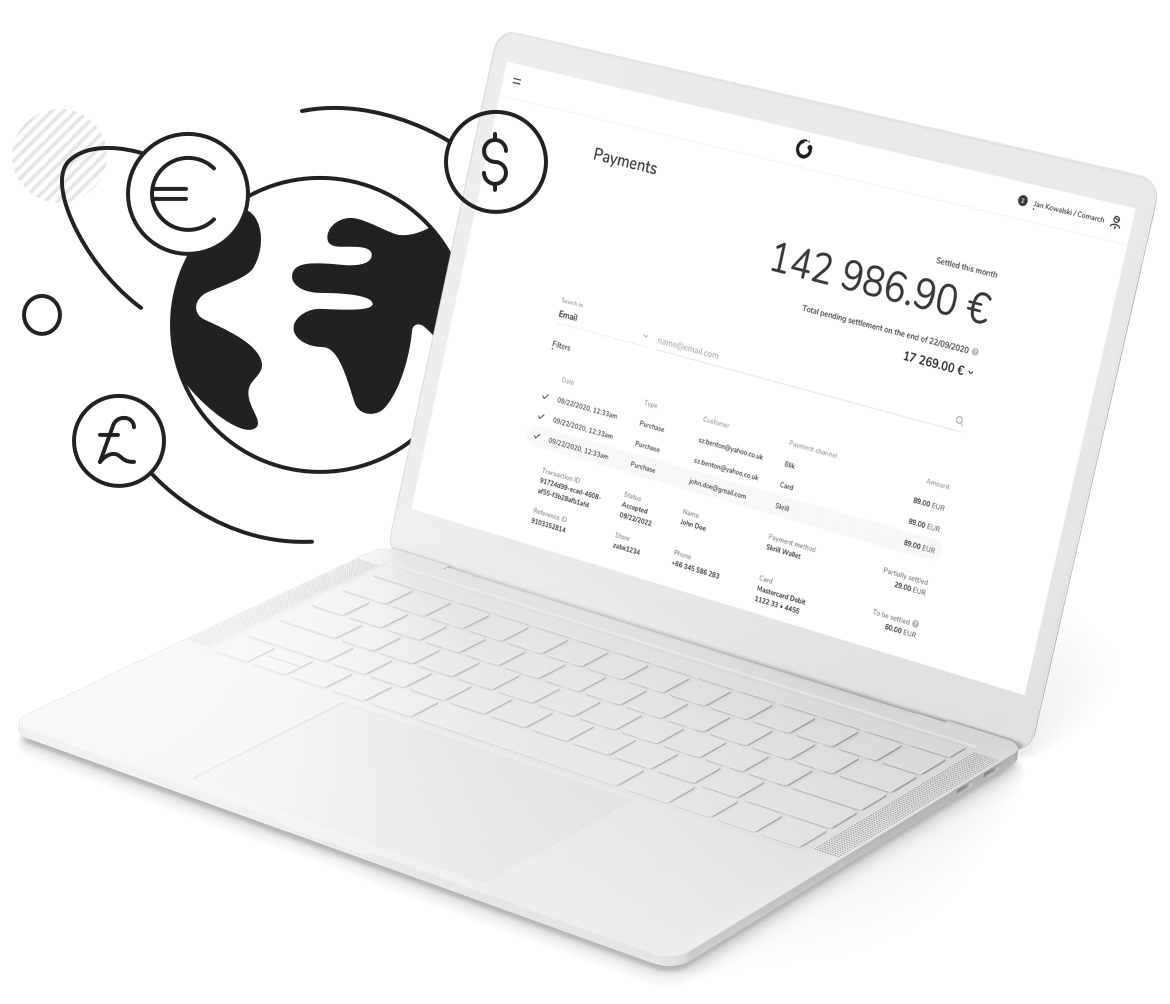 How it works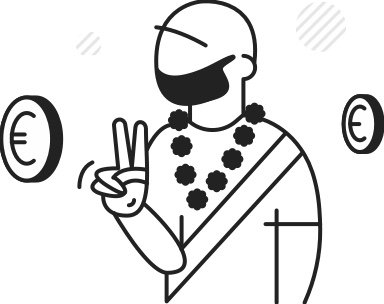 Mark sells e-books online. Before he found ZEN, he had had to wait one week to use the money from his sales. Thanks to ZEN instant cashflow he can restock almost instantly after a successful sale.