Use your earnings instantly
Money from transactions is wired to your account in a matter of seconds instead of hours or days, and it's instantly ready to be used by you. It works for selected payment methods.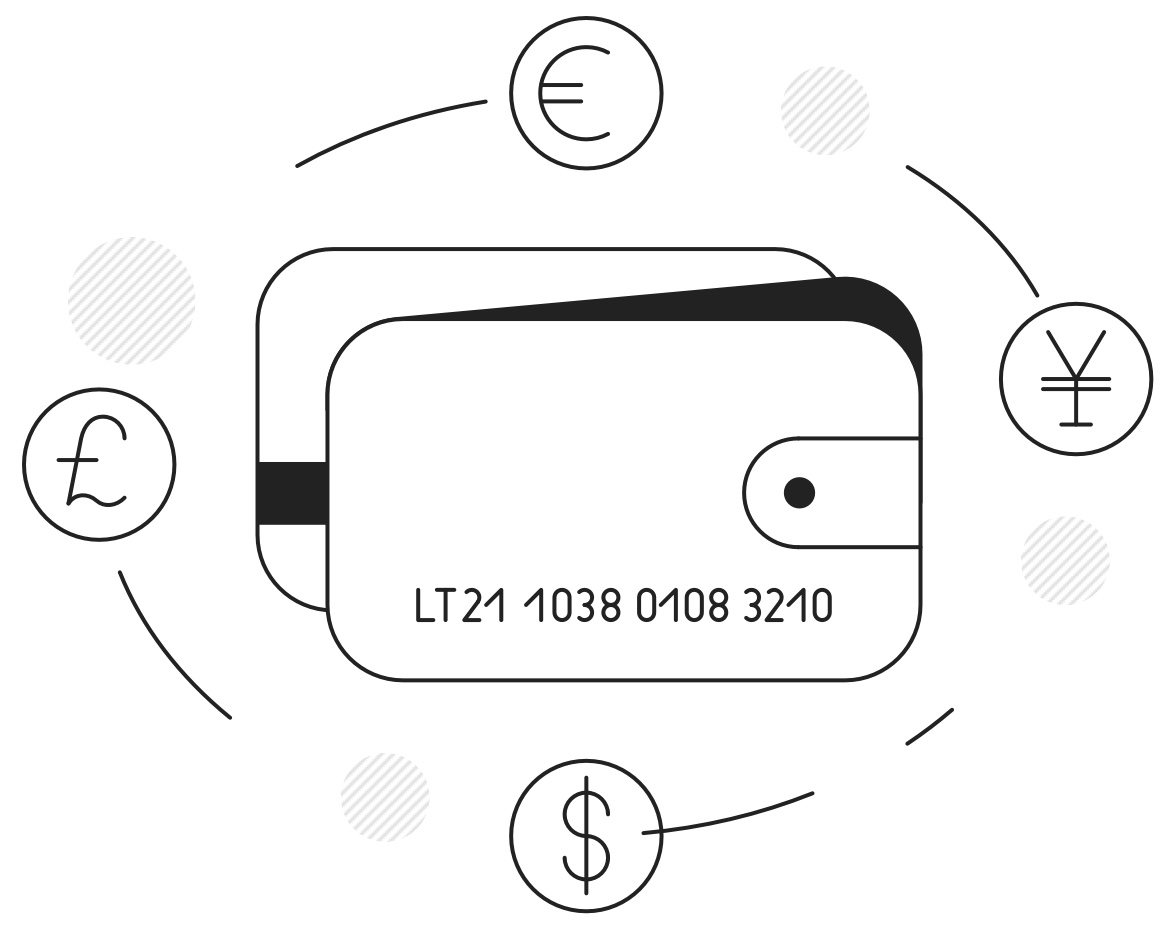 Track your earnings
All your transactions are listed within your ZEN e-commerce panel. You can monitor their status and see how they flow directly to your account. Additionally, there is no spread when you accept payments in a currency different than your settlement one.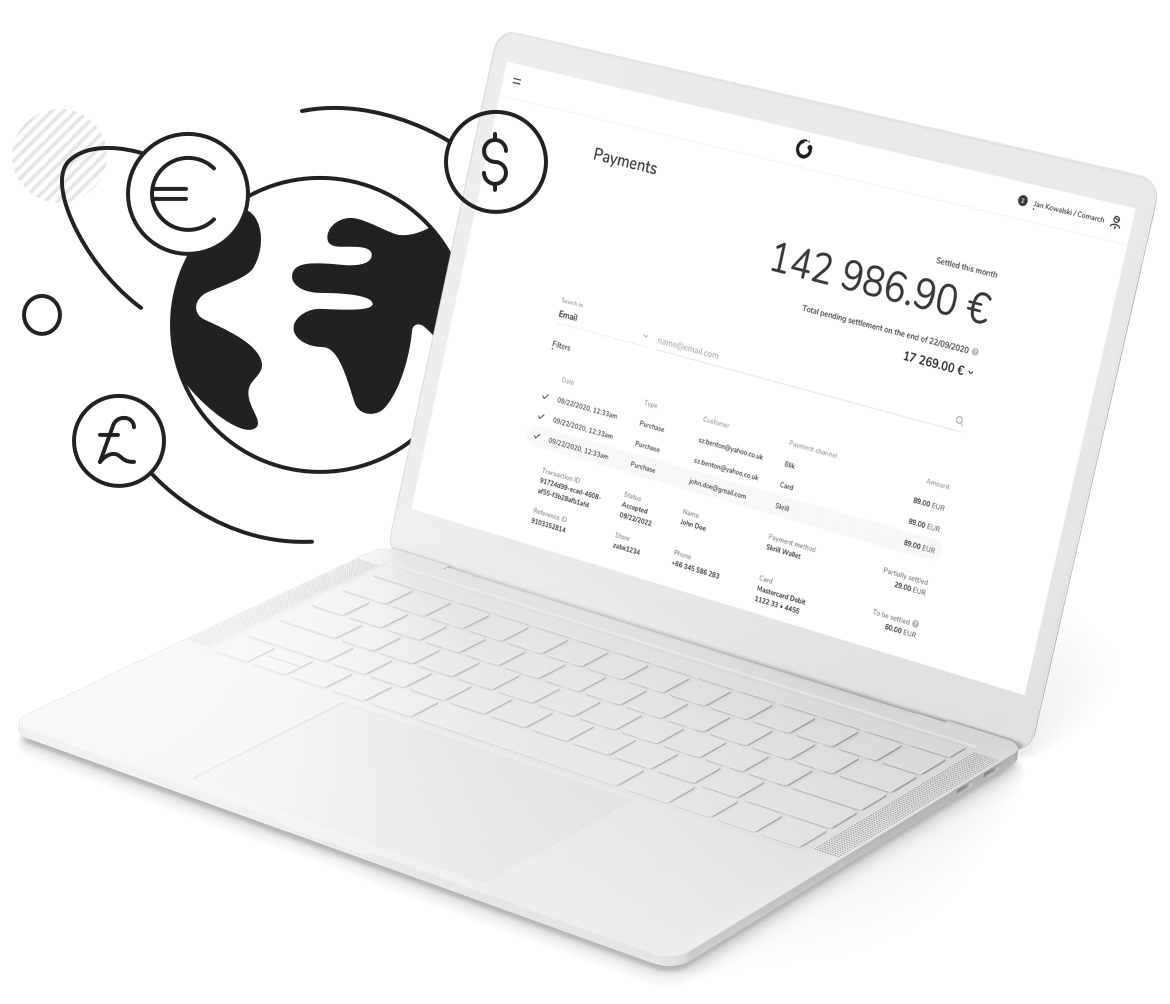 How it works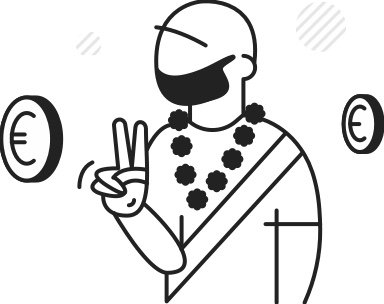 Mark sells e-books online. Before he found ZEN, he had had to wait one week to use the money from his sales. Thanks to ZEN instant cashflow he can restock almost instatly after a successful sale.