Choose account type
Payment gateway with multicurrency account
All you need to sell products online, including a payment gateway with the lowest fees on the market and a multicurrency banking account.
Try it for free
Business multicurrency account
Best choice to manage your company's finances, including money transfers, currency exchange, ZEN Mastercard®, and many more.
Try it for free
Number of plug-ins to choose from
ZEN is ready to start taking payments right inside your existing eCommerce platform. There's no need to struggle with code or add payment methods individually – just install the payment plugin to integrate the payment gateway and automate the entire process.

No need for IT support. No hassle. Just the fastest, easiest way to integrate the trusted payment methods your customers want.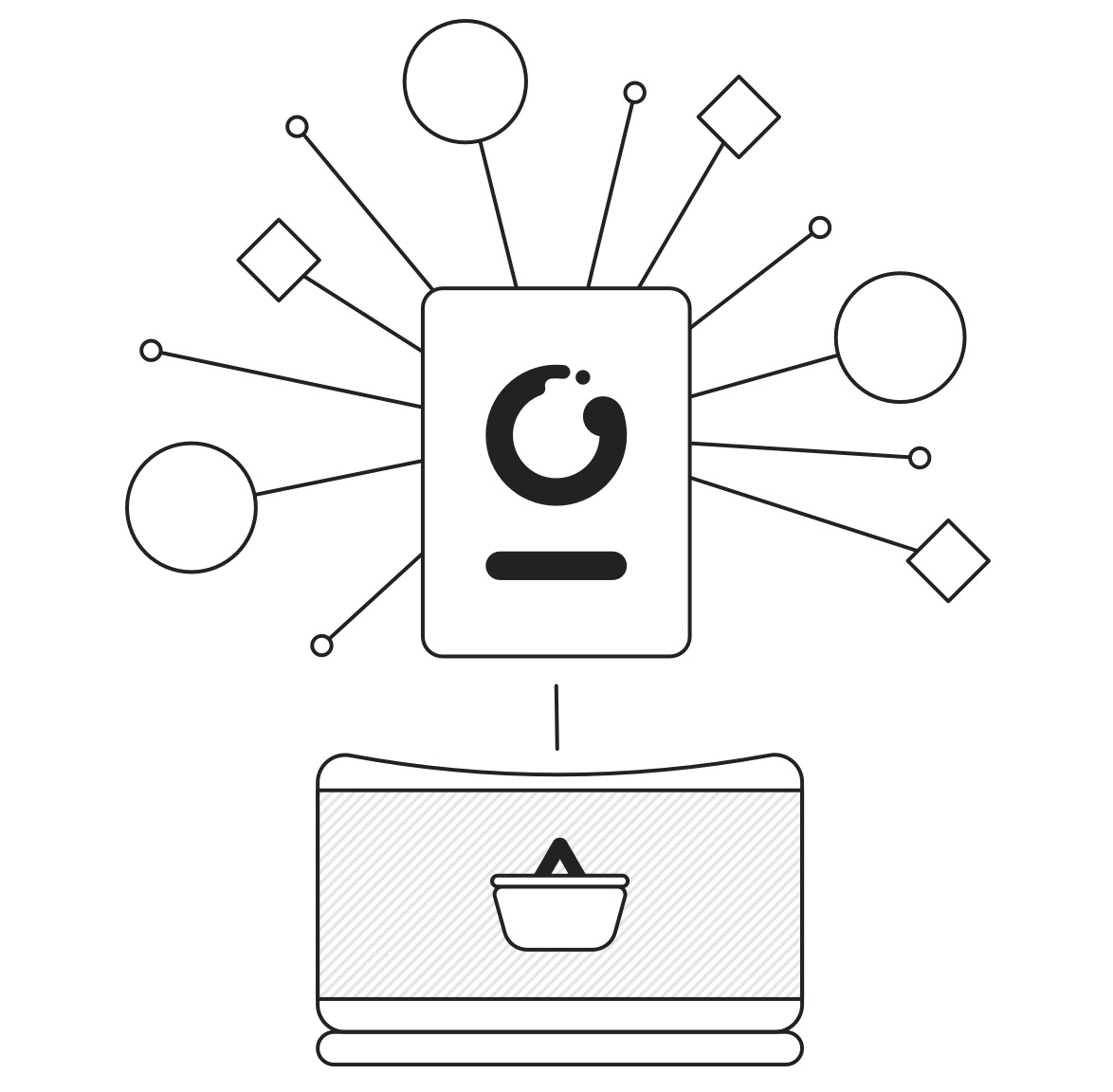 Ready to implement
Lots of e-commerce plugins to choose from and even more to come…
How it works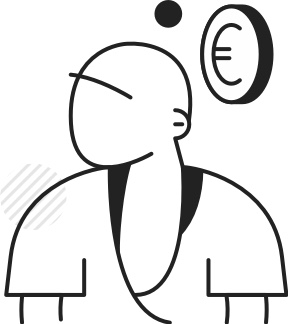 Karl registered his store, just after he created a ZEN account for his business. He gets access to dedicated plugins and thanks to this he can integrate the ZEN checkout himself within a few minutes.