A payment platform
you can rely on…
When your customers decide to buy from your store, they expect a sensible amount of payment options, exactly what you find with ZEN. Globally or locally, anyone can purchase and enjoy your products and services.

Also, you pay no transaction fees for any of the options you choose, save for one monthly subscription. Combined with easy CMS implementation, this means that it's not your usual payment system. Why? Read on.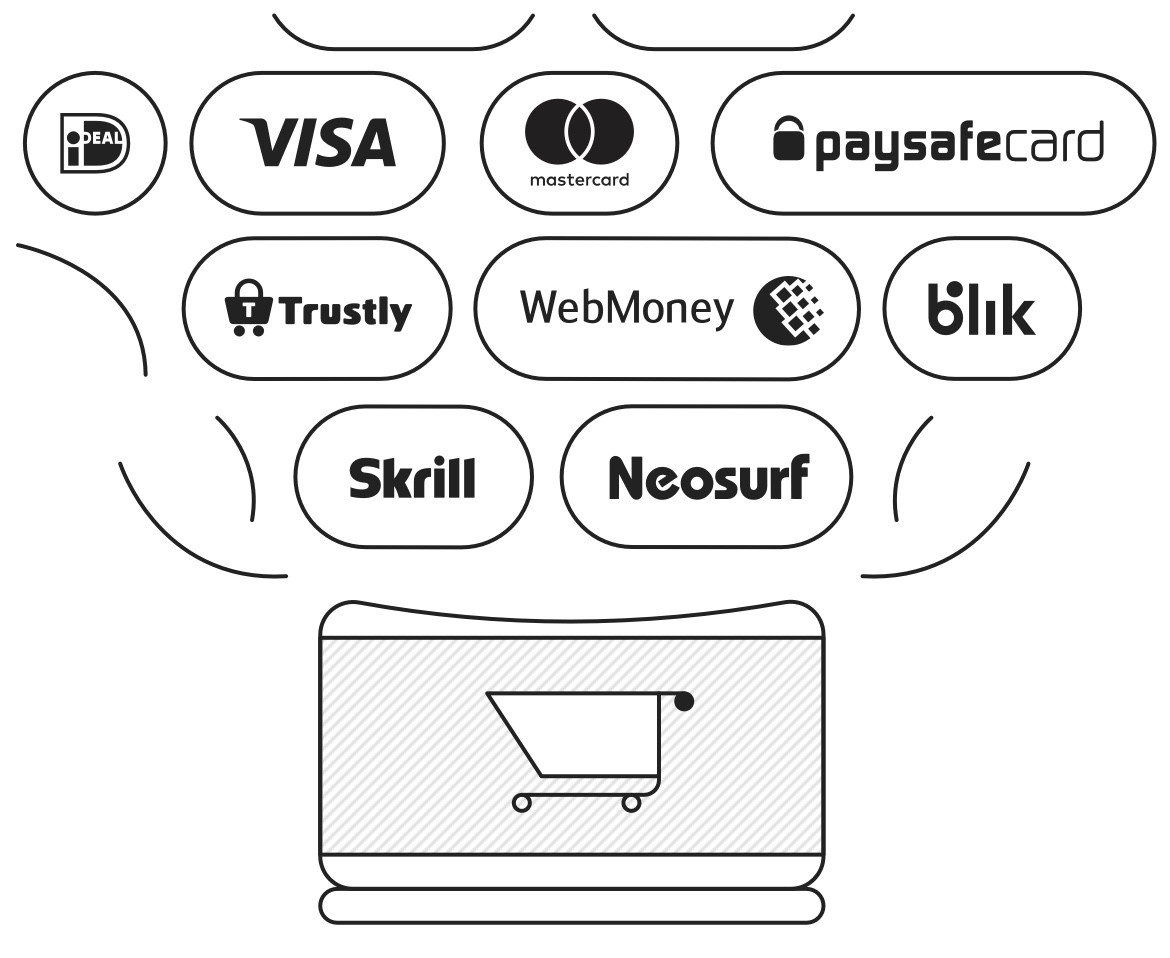 Integrated account
This is something you don't see every day
Payment options are all strictly connected with your ZEN account. This means that money from transactions is wired to your account in a matter of seconds instead of hours or days, and it's instantly ready for use, e.g with ZEN Mastercard® attached to every account.

All of which makes for a fluid, unobstructed cash flow — the way it should be.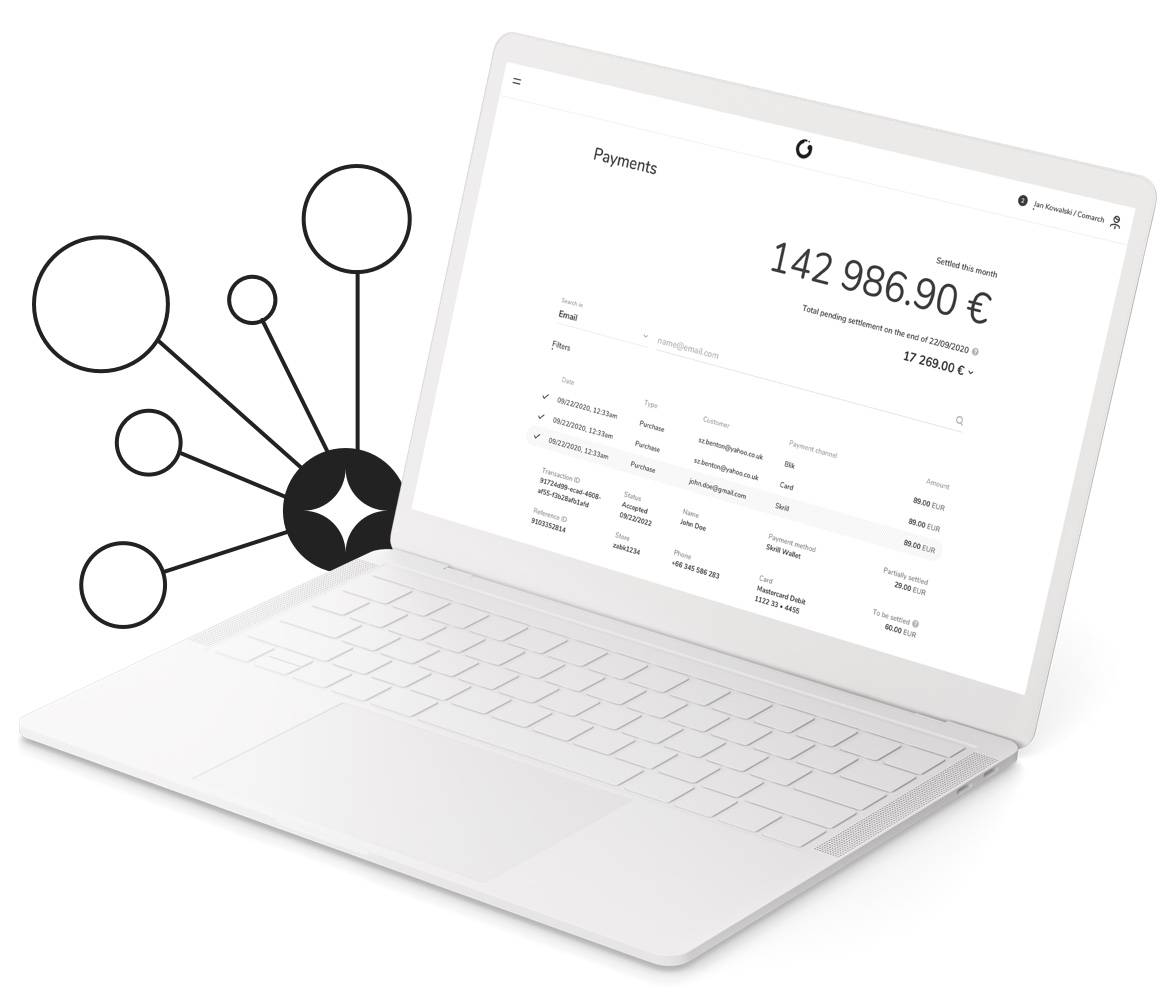 0.0% ZEN fees
ZEN doesn't charge you extra for incoming transactions – it only charges payment operators. We know that large-scale payment processing can get pricy, and that's why ZEN has optimized its cost by not including additional fees.

How? Simply put, you pay one monthly, cost-effective subscription to avoid hassle and save money.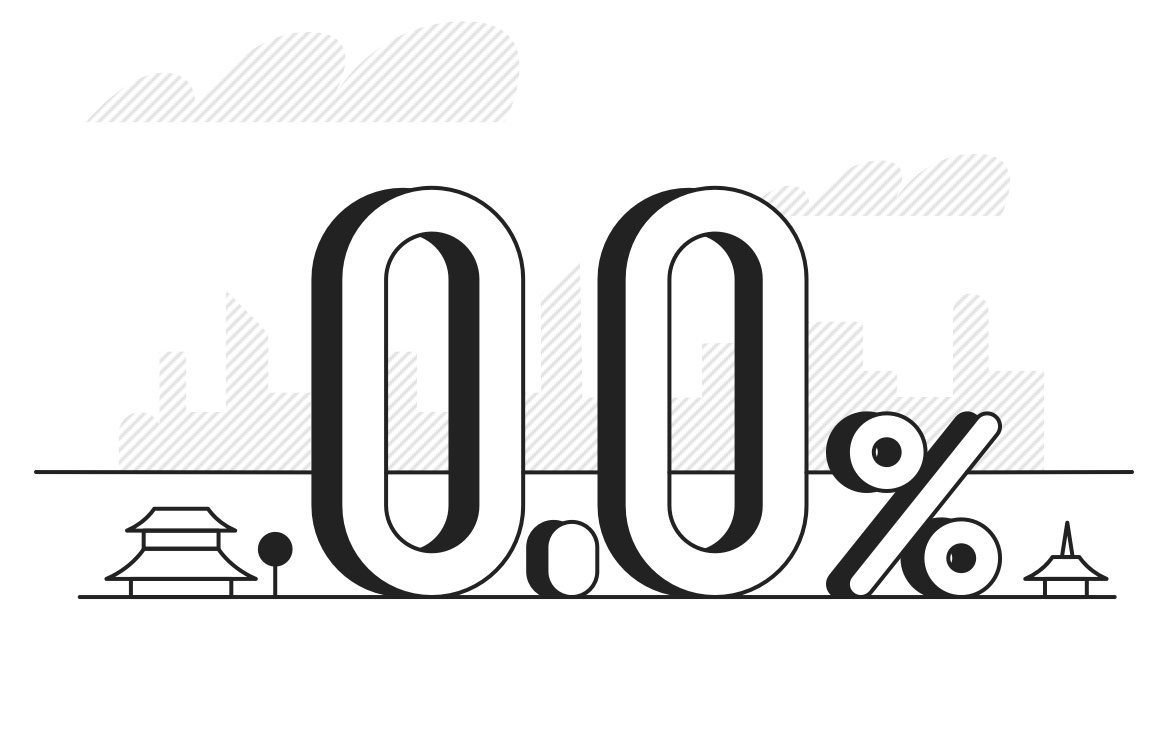 Zero chargeback
Well, chargebacks happen.
But why just minimize the risk?
Unexpected fees can really put a strain on your online selling performance. This is where ZEN comes in. Don't worry about chargeback fees — that's on us. You can focus on selling and expanding your store while we do the rest. This way you save more money and have one less thing to worry about.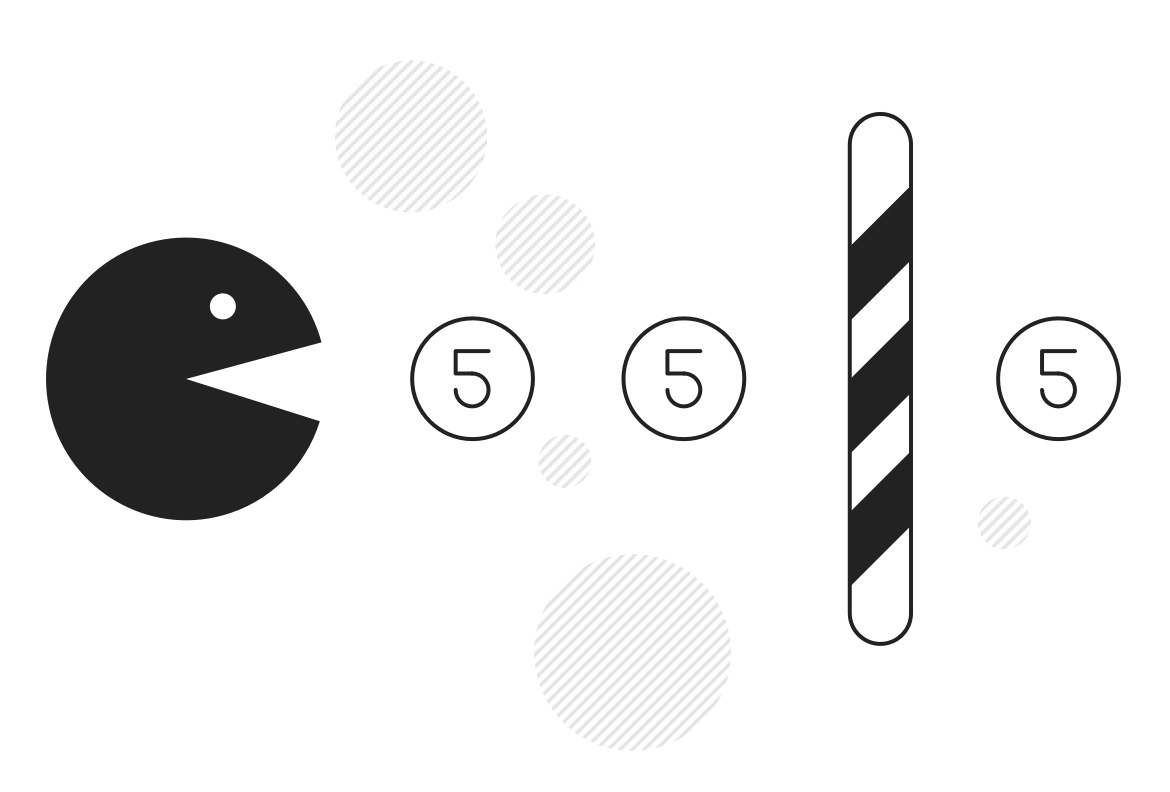 How your selling can be more ZEN
With the help of our extensive payment platform combined with a multi-currency account, ZEN Mastercard®, no transaction fees and no chargebacks, you can run your store just the way you like.
But since you won't just be selling but byuing too, see how ZEN makes it easier for you and your business.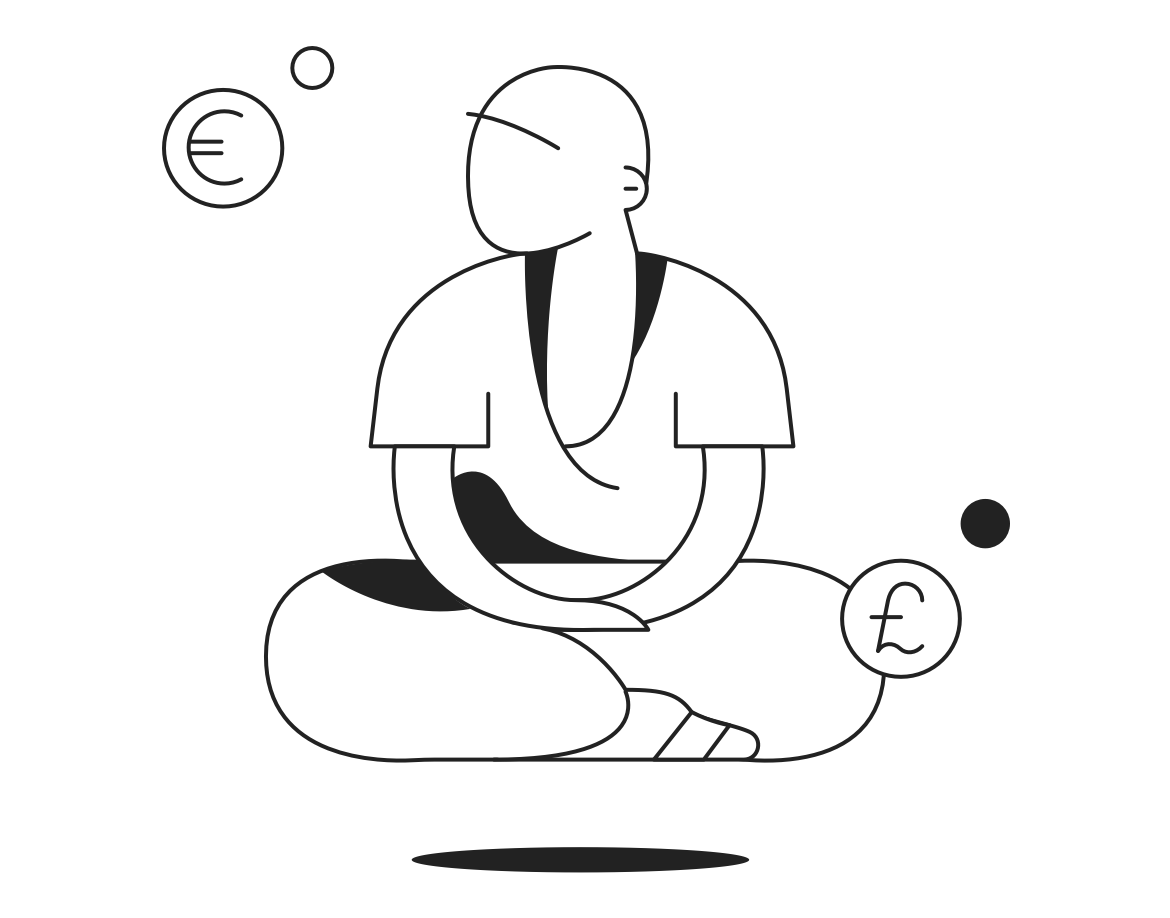 1-year warranty boost
Product warranties tend to be shorter for business owners, but we have an easy solution.
All electronics purchased with your ZEN Mastercard® will get one additional year's warranty - just like that, with no troublesome paperwork or lengthy procedures.

So you can relax in the knowledge that whatever you buy won't have any extra repair or replacement costs.
ZEN Care
Whether you are a business or regular customer, dishonest merchants will always be there. That's why we came up with ZEN Care. A free, built-in shopping protection that secures your products and transactions.

This service arranges product refunds, faulty or missing products or any other shopping mishaps very quickly - much quicker than you ever could, and with the highest possible chance of success. We take care of everything for you, doing our best to get your money back to you as fast as possible.
And cashback
For each payment, the ZEN Mastercard® will give you a cashback of up to 15% of the purchase price, regardless of whether it's for business use. The whole process is instant and does not require any additional steps on your side, just use the in-app cashback links.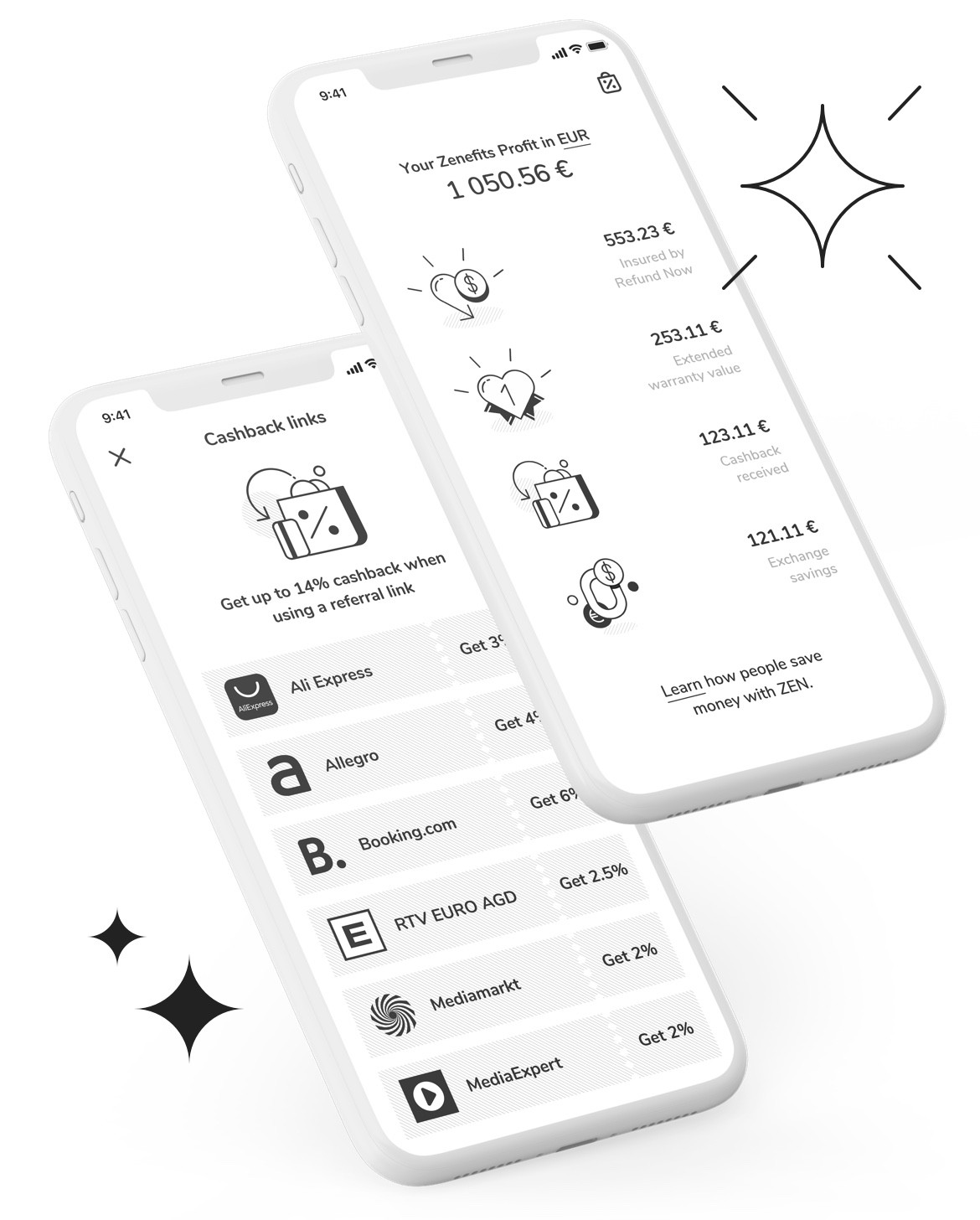 Complete account
The account isn't just for the money from e-commerce transactions.
As a matter of fact, it has the same privileges as a regular, non-ZEN account, making it far more useful than just a payment platform extension. It has its own IBAN and can be used just like any other account associated with your name.

And, obviously, you can withdraw your money and top up your account without any hassle. Feel free to transfer your money via SWIFT, SEPA and by many other options coming soon.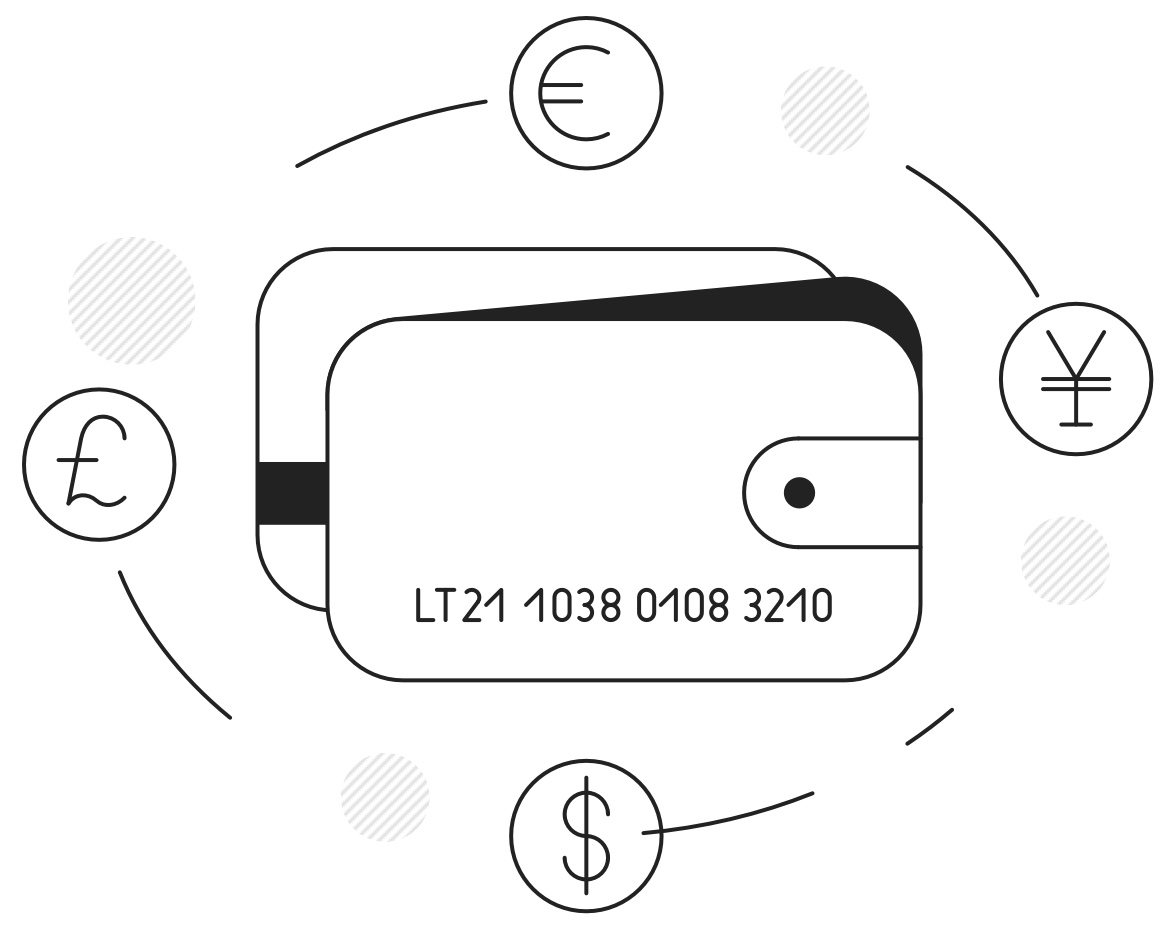 Start your free 30-days trial