Pay anywhere and the way you like with ZEN and Apple PAY
The way it should be - easy, fast and secure.

Use your iPhone or Apple Watch to pay both online and offline, without the need to enter your card information. Use your time wisely and pay with the device you use daily either way.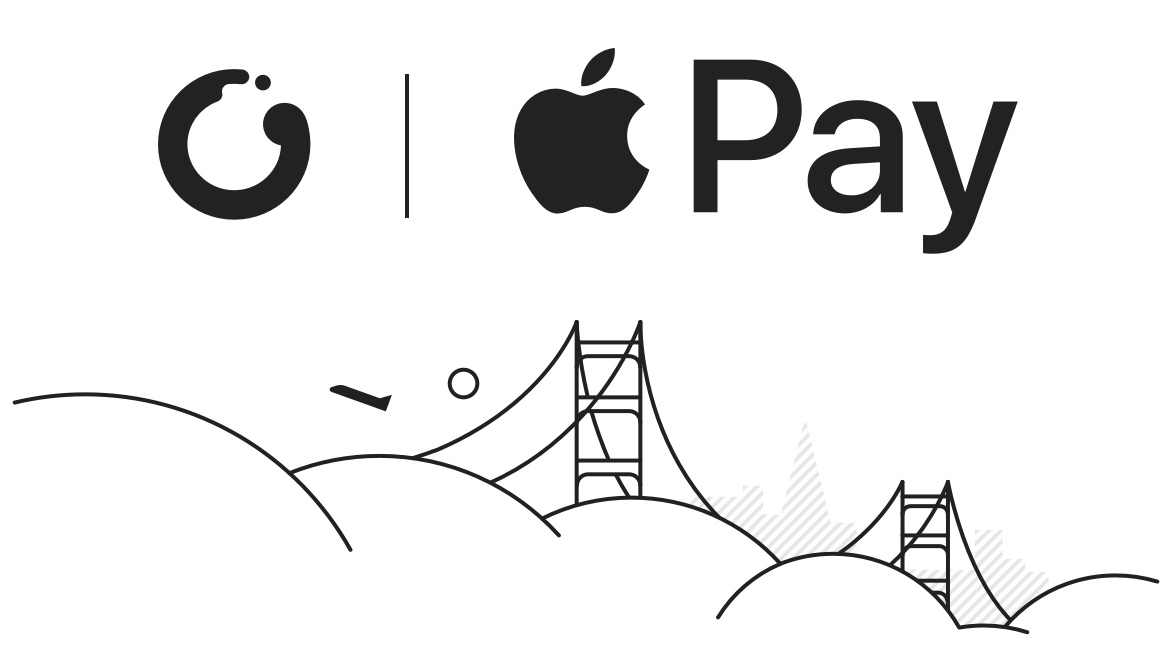 How to use it?
iPhone
Enter your ZEN card's security code. Alternatively, you can select "Add a different card" and scan it with your iPhone camera.
Apple Watch

Select "Wallet & Apple Pay" and then"Add a Credit or Debit Card". Enter your ZEN card's security code. Alternatively, you can select "Add a different card" and scan it with your iPhone camera
Use Apple Pay whenever you see this