Choose account type
Payment gateway with banking account
All you need to sell products online, including a payment gateway with the lowest fees on the market and a multicurrency banking account.
Try it for free
Business banking account
Best choice to manage your company's finances, including money transfers, currency exchange, ZEN Mastercard®, and many more.
Try it for free
Pay anywhere,
the way you want to with ZEN and Google Pay
Add your ZEN card to Google PAY and enjoy fast, secure and contactless payments with
your Android devices.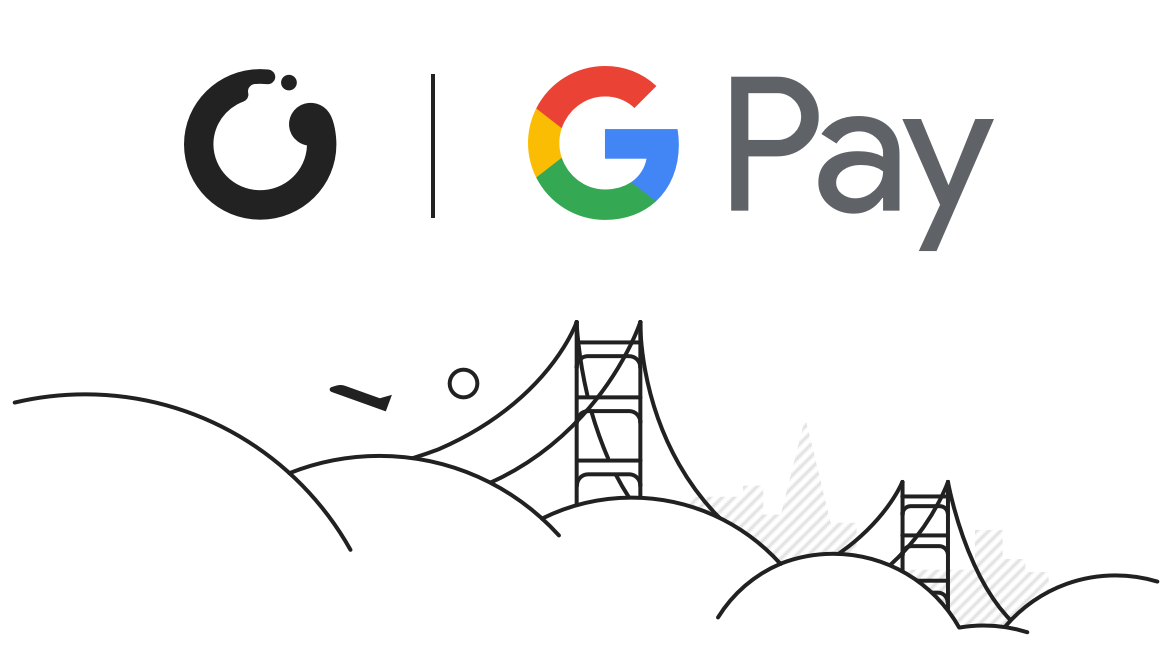 How to use it?
Enter your ZEN card's security code. Alternatively,
you can select "Add a different card" and scan
it with your phone camera.

Use Google Pay whenever you see this